Copyright Herb Ranharter 2017


All webrights reserved, Herb Ranharter 2017

MMXI


_____________________________________________________________________________________
___________________________________________________________________________
_________________________________________________________________
_______________________________________________________
___________________________________________
______________________________
___________________
___________
_____
_
Welcome to the DelARTe alternate portal

DelARTe is and remains a pro bono, contra malum organization.

_
_____
___________
___________________
_________________________________
____________________________________________
_______________________________________________________
_____________________________________________________________________
_____________________________________________________________________________
_____________________________________________________________________________________
Another pyramid scheme? Or real reform?
Building Pyromids from old TV's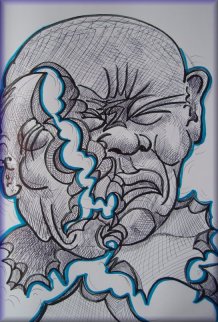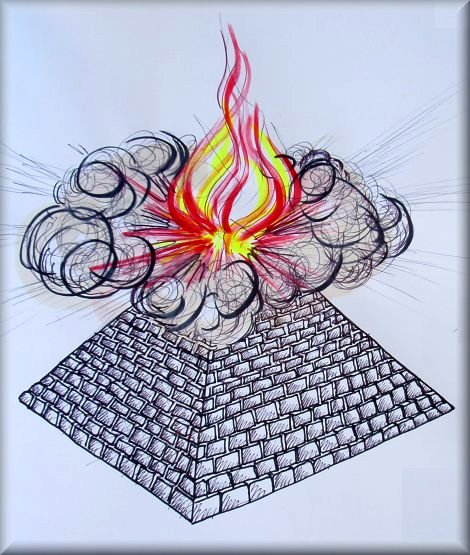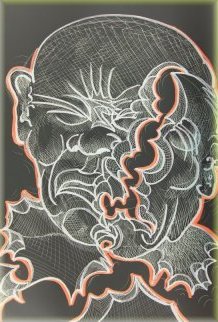 ---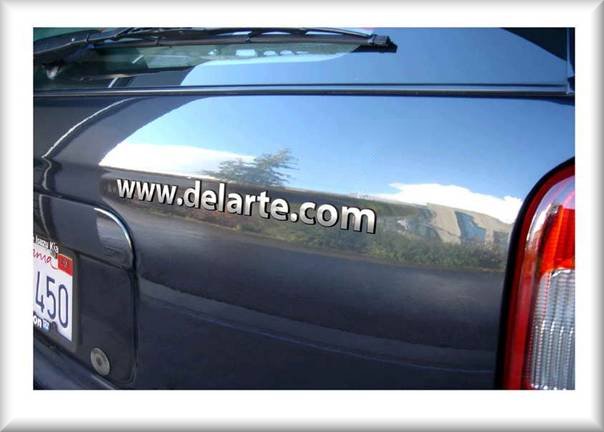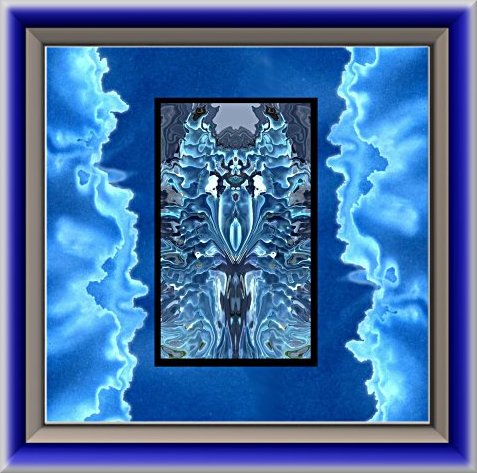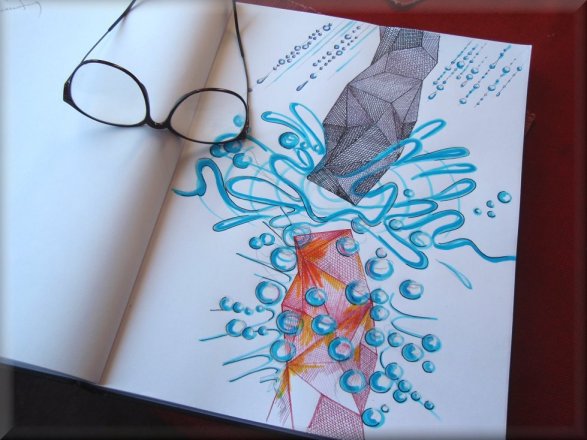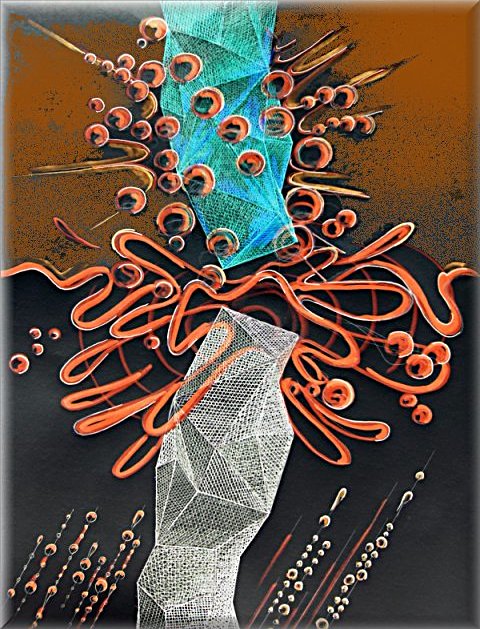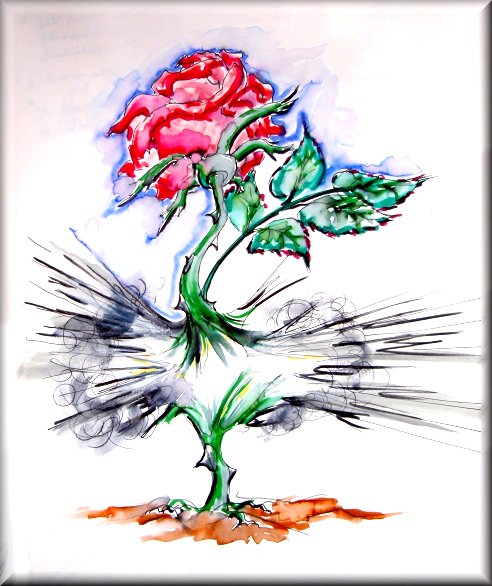 Hoping my predictions will not come true.

Oh, oh, too late.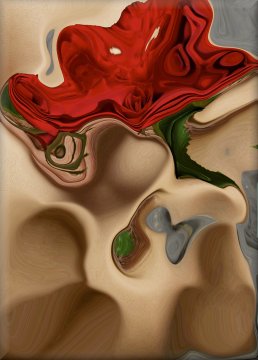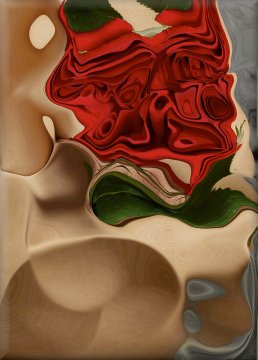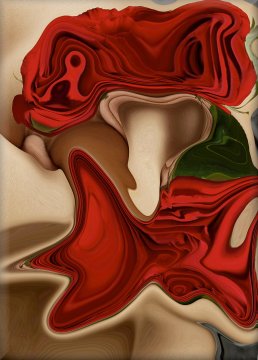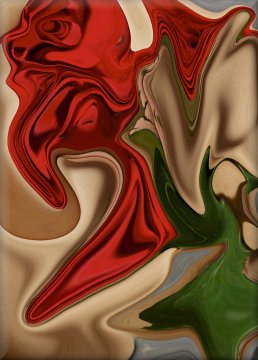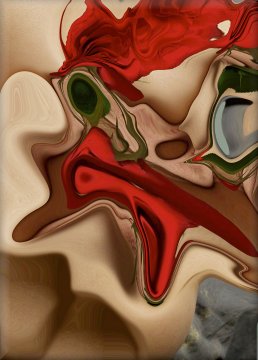 Requiem.
_____________
Time to figure out what the manual-writer had in mind.
Have you noticed that they always tell you all about what your gift can do,
but they fail to tell you how it's done? He, he,
welcome to the age of the neo-idiot,
where the text-thumbing lead the text-thumbing
off the cliff. (Thumb and dummer.
Did it occur to anybody to send voice mail
in convenient time?
Or at least translate to text, send text,
then translate back to voice?!?)
?
Meanwhile at last year's Gallery,

you got to have an iPhone!!!

And you got to get the app. and use it.
Serves you right!
Just point at the coded picture,

and find the hidden image.........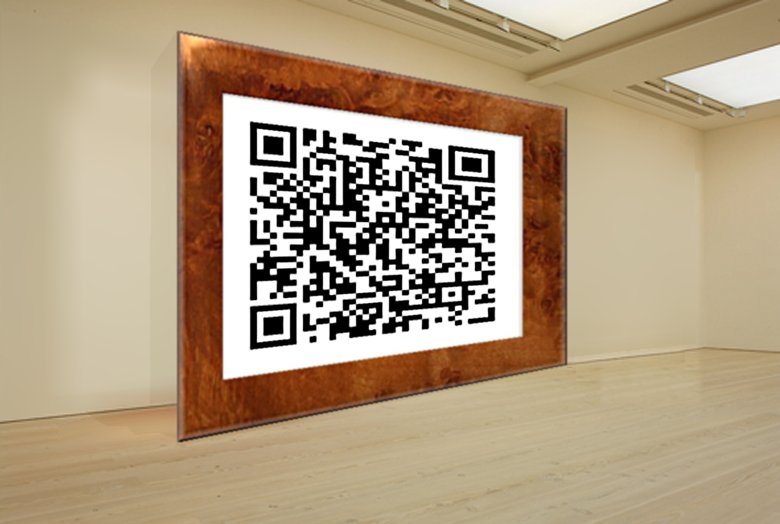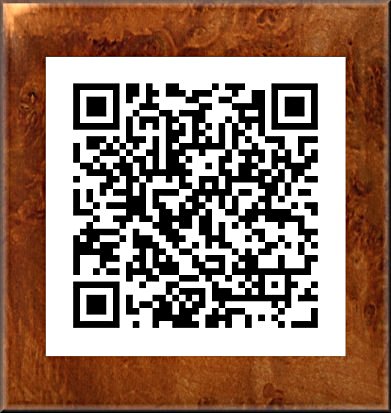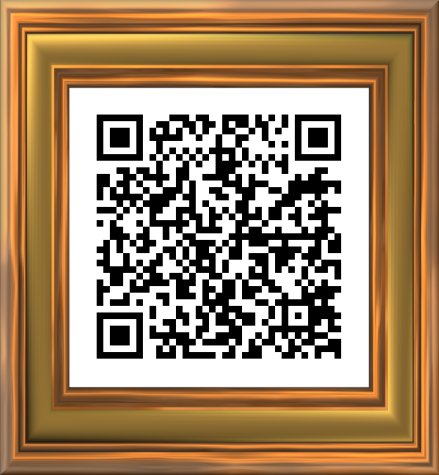 Remember: You saw it here first!
Got the picture? Or?

Do you need a brail version?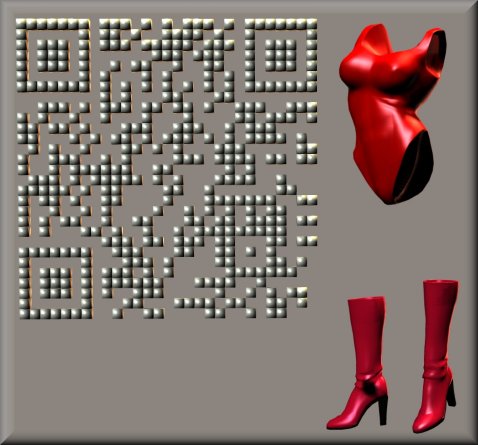 ---
At the security check: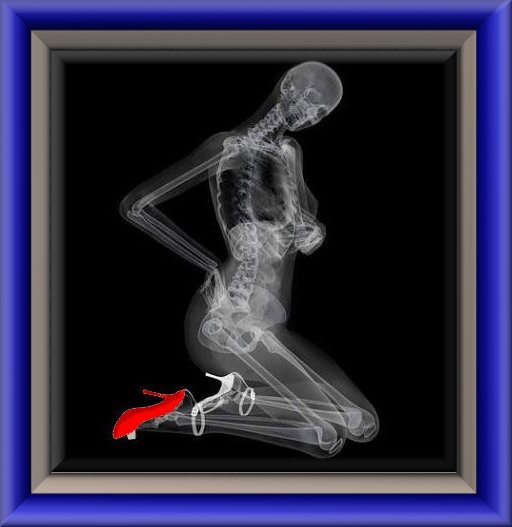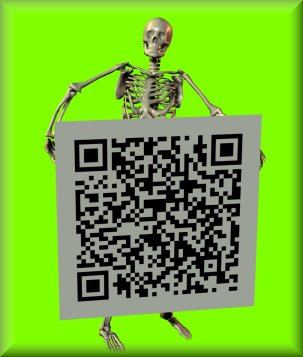 ---
Finally, an energy policy that makes sense:

Augmenting horsepower the natural way;
one horse at a time.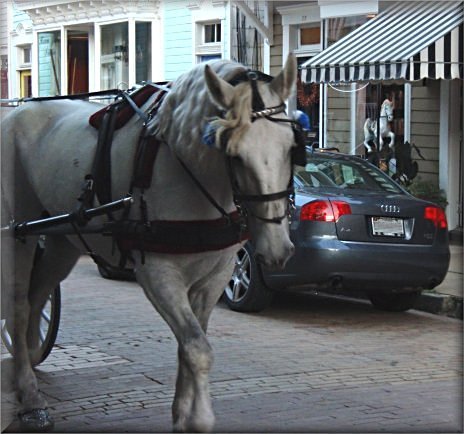 265+2 horsepower
---
Coming soon: Franz Xaver Messerschmidt, revolutionary 18th century sculptor. The definitive book in English.
Publishers inquiries are welcome.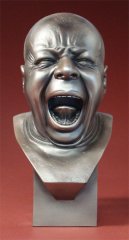 The new English edition of the definitive FXM book.
Contact me on

or call me, in California 510 292 1914
The latest theory about the mystery of

Franz Xaver Messerschmidt's "Beak Heads"
(a speculation):
(Remember you saw it here first!)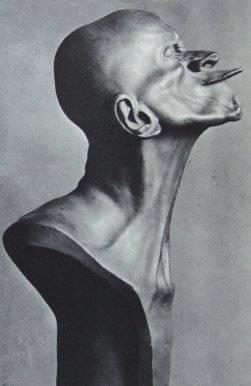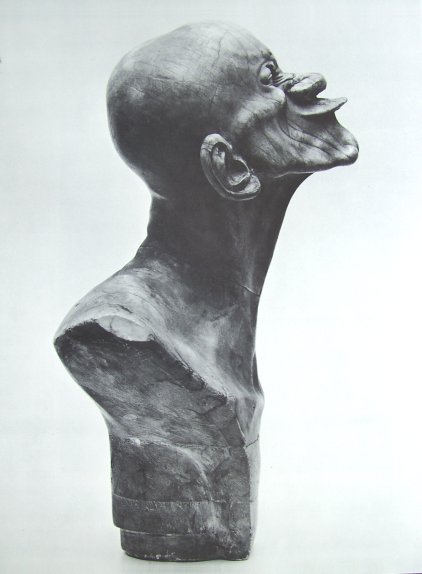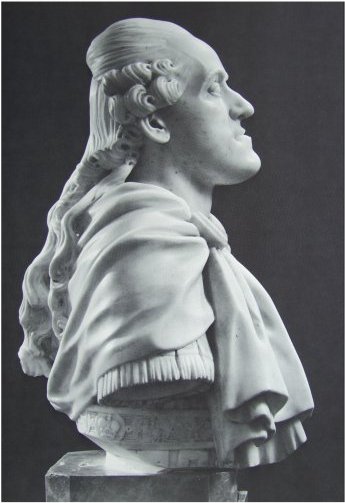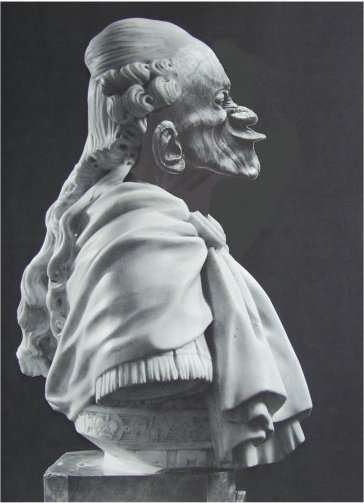 Did Albert von Sachsen-Teschen fall prey to one of FXM's "satyr's" ( = pranks)?
Are the Beak Heads the ultimate insult to the house of Habsburg?
Did FXM have the last laugh at the aristocracy after all?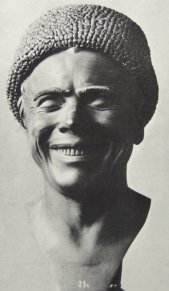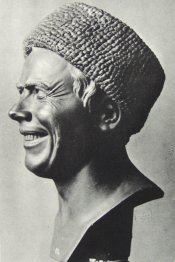 Click the following picture to see the animated transition:

Imitating Baroque sculpture and getting away with it: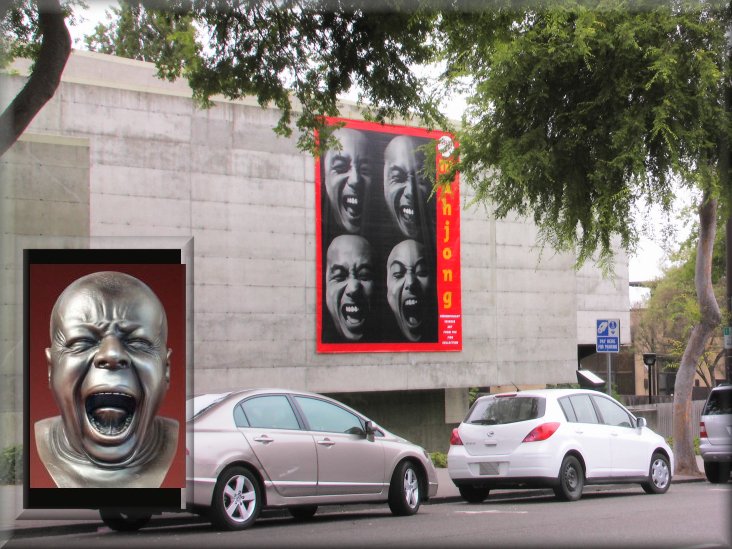 ---
Keep the faith Mr. Obama;
don't become what you hate the most!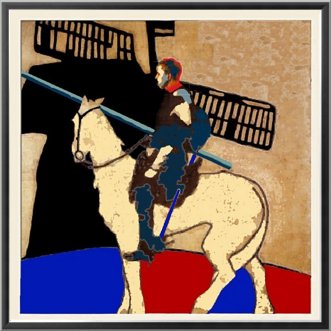 To order your print from delARTe, contact

"Don Obama"

12" x 12" on archival rag paper, USD 25.- includes shipping.
Other sizes available by request.

---

You know that GOD spelled backwards is ......
well, you knew.
Ha,haaaa ... but:
Did you know that ART is just RAT rearranged?
Makes you think doesn't it?!
The odds of making a living in art are

in the Fibonacci numbers and yet ..... here I am!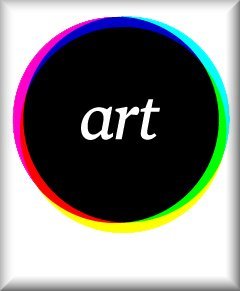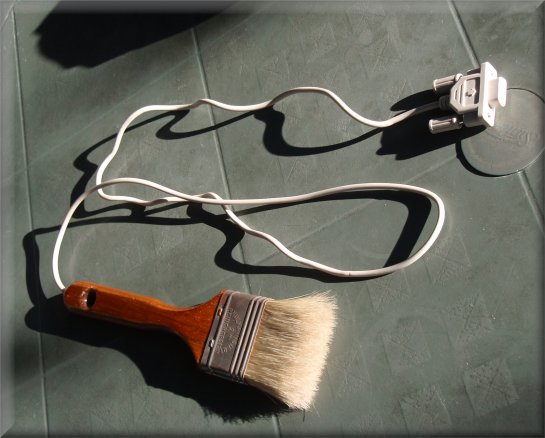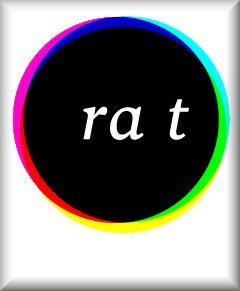 Or: It's as easy as everything!
Just attach the cable to your

PC and you too can paint!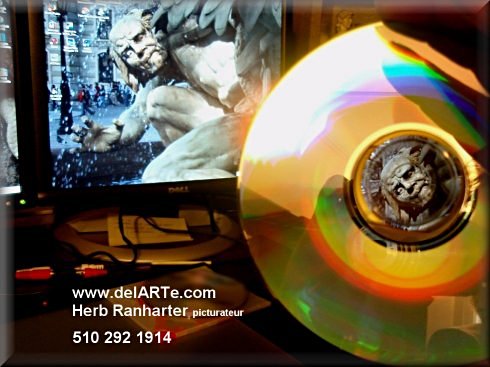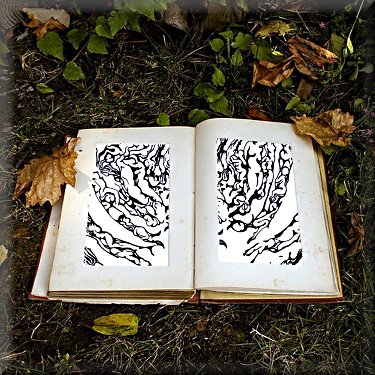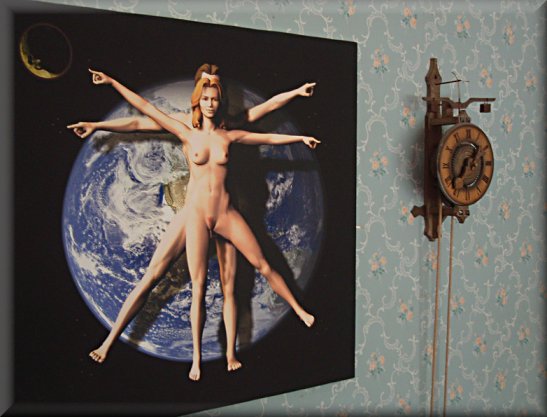 ---
About the creative process:
Inspiration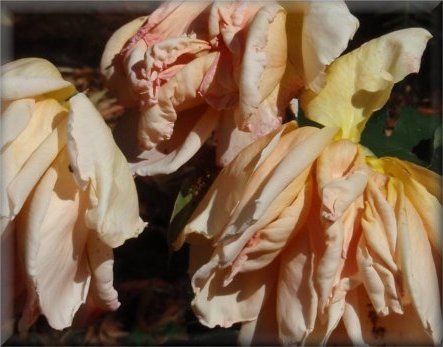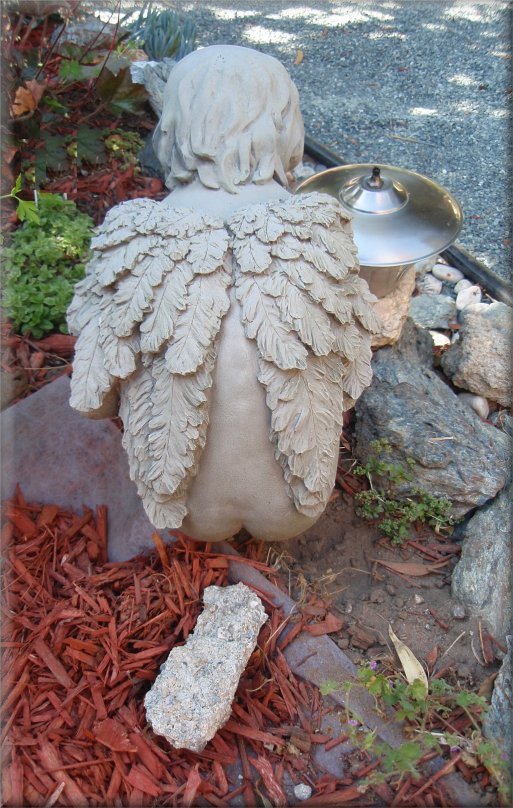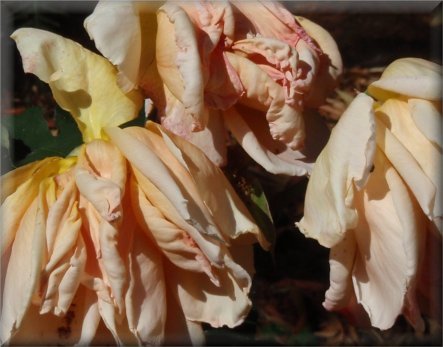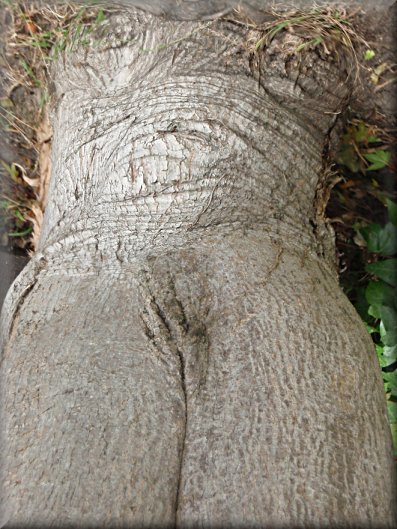 Remember to eat fruit and vegetables!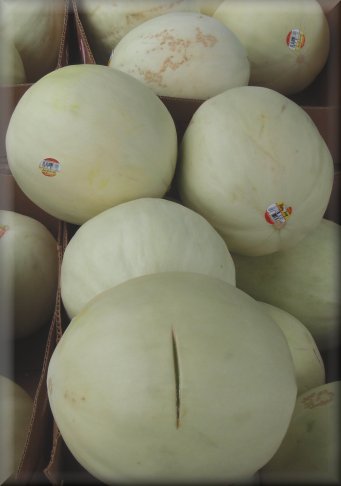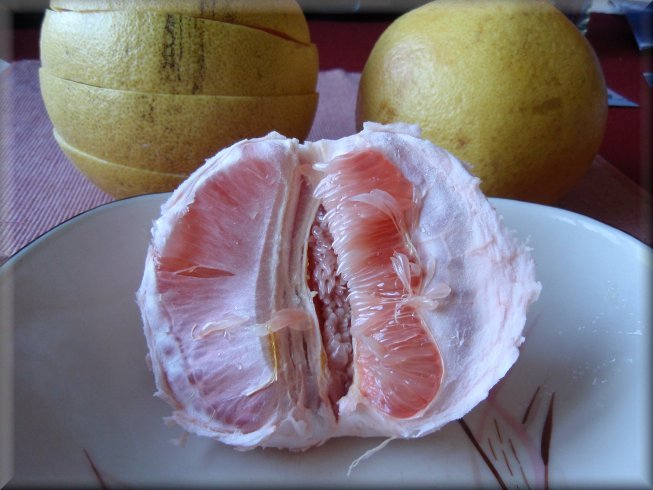 On the flip side of things: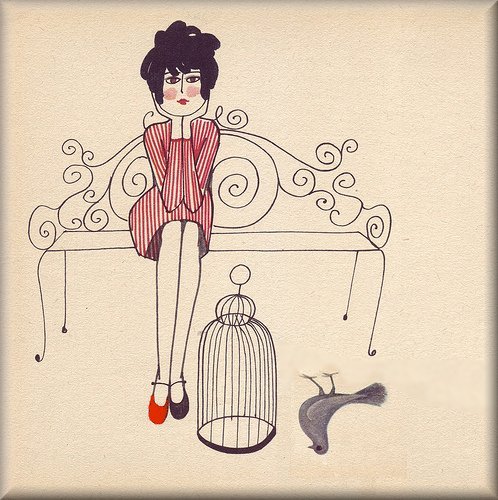 Flipping a birdie....... in the public gardens.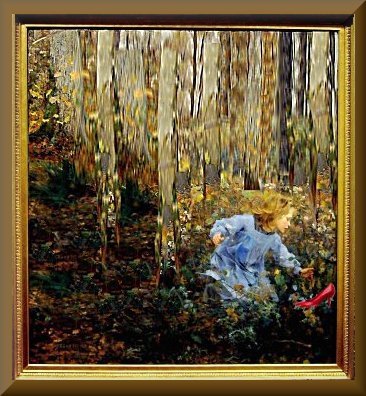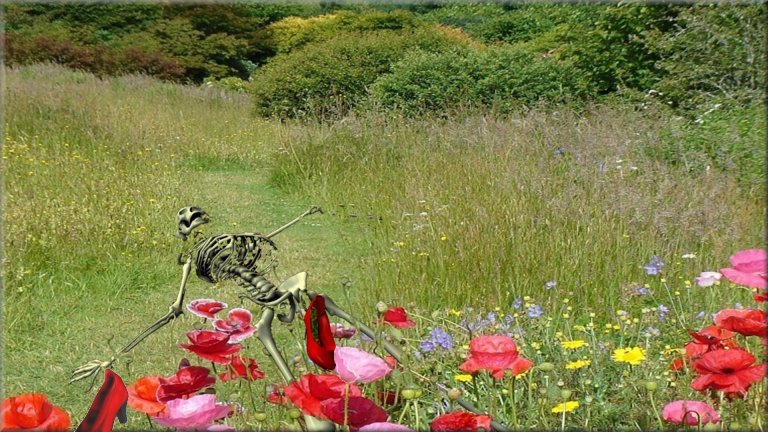 ?
Interested in modeling? Click the picture above.
click the picture on the right: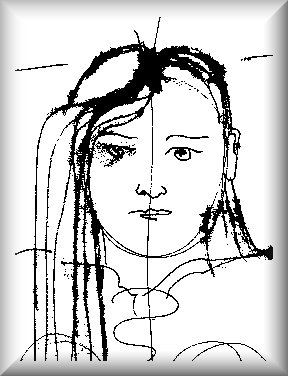 contact me at:

---
Still behind the eight ball, oh well........)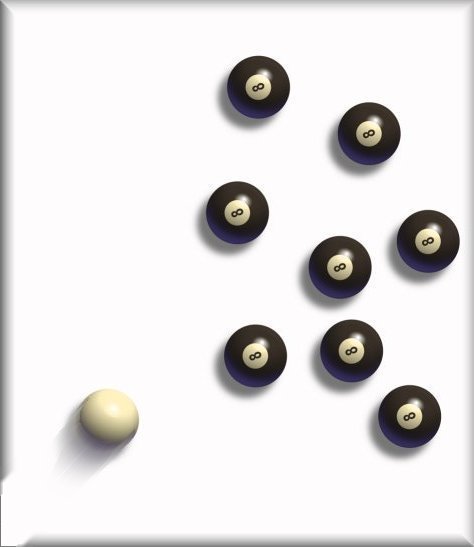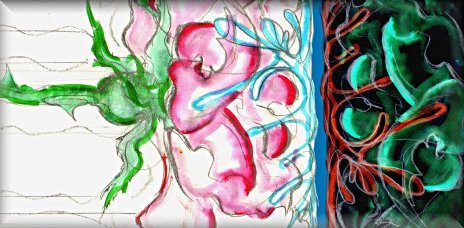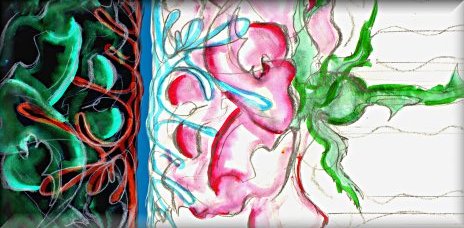 Finally making sense of technology: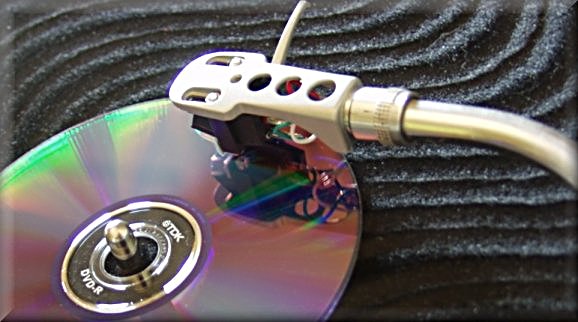 Such as backwards compatibility
---
Recent archives:
) At The Assbar: My most recent exhibit at the MUMOK in Vienna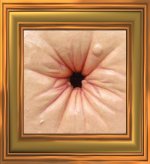 ) Revisiting Death Valley:

) An exhibit of paintings in Vienna - click here: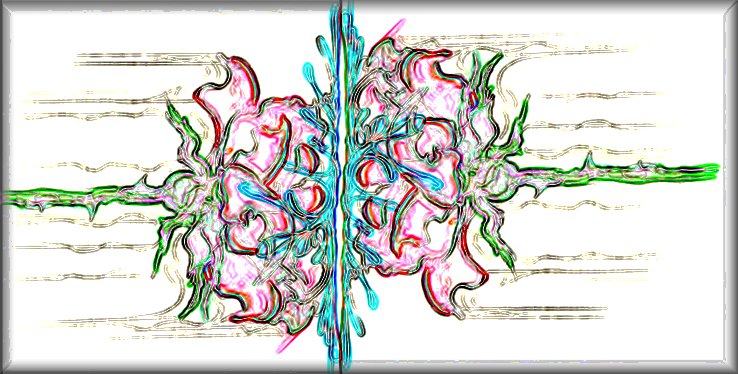 ) Athens exhibit - click in the picture: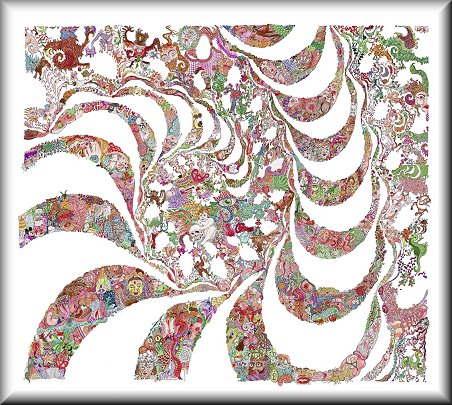 Echo's of Friedensreich Hundertwasser in Berkeley, CA?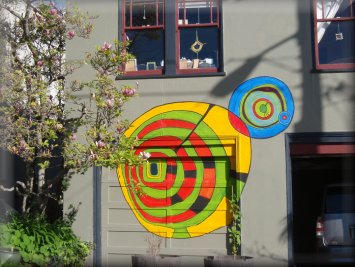 Hundertwasser's boat in Tulln, Austria: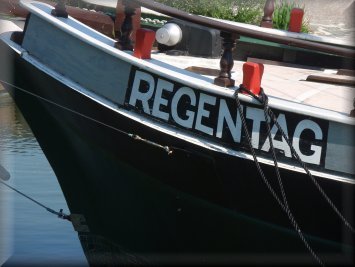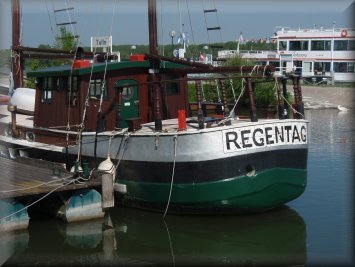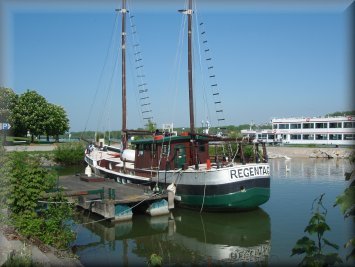 ---

Studio buzz:
) Click me, click me! About my Artworks ,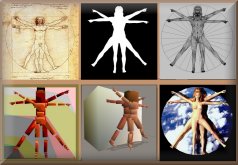 - a bit of insight into the creative process:
---

New symbolism and new typography for our time:
The "QUETSCHENMARK" also known as the
"KWETSCHENMARK"

- remeber you saw it here first!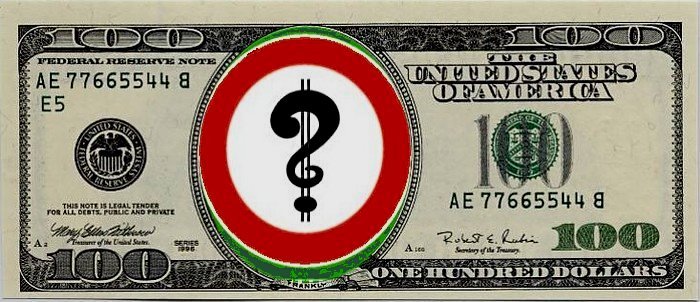 Where has all our money gone?

Dollars, stolen every one .......and since we never seem to learn

another world will soon be stolen.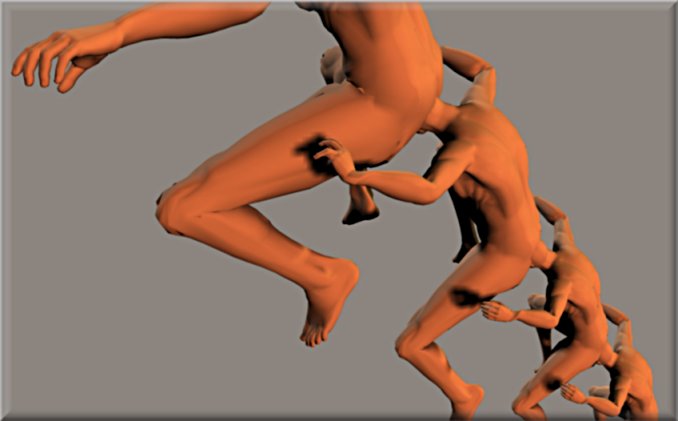 "The new administration finding its cabinett. "
---
Modeling opportunities: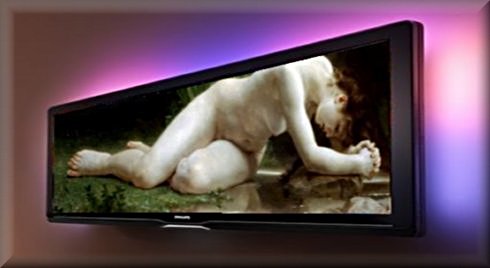 Want to be famous, don't you?

Model for me and make your photo/video portfolio.

contact me at:



Release your Tensions

with High tension painting: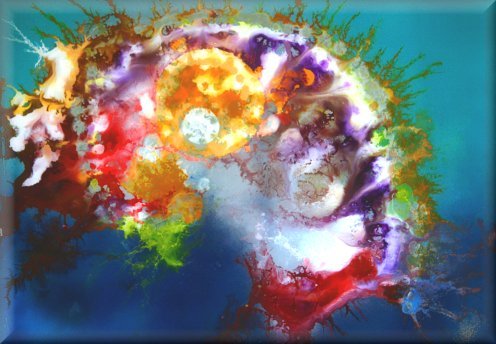 The above picture is one of the resulting images,

high voltage driven ink on glass.
The demo video about painting with high voltage
is currently not available.
---
Special projects: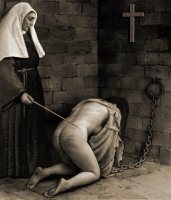 Nun of this, nun of that, you say?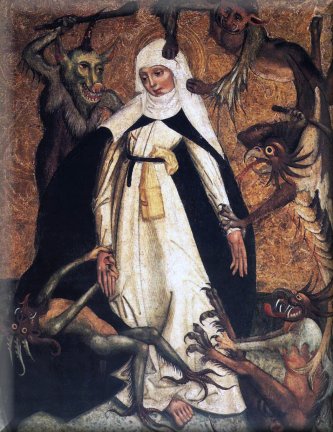 ---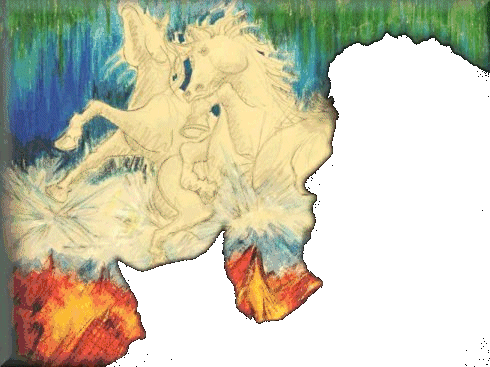 Schwarzenberg and I, contemplating a sketch.
I appreciate your SUPPORT FOR MY ART,


Or call me, in California 510 292 1914

Copyright Herb Ranharter 2016

All webrights reserved, Herb Ranharter 2016
PLEASE NOTE:
The content of my entire web site is protected by copyright laws.
If you collect any of the pictures or eMail addresses
contained in my documents and web pages
and/or pass any of the eMail addresses or pictures in
these pages on, sell any of them, or use them for any
purpose not approved by Herb Ranharter and/or
without the written permission and/or against the
wishes of the artist Herb Ranharter,
you agree by default to pay 5000.- USD a month
for every month or fractions of a month of use
to Herb Ranharter as a usage fee
within five business days of such use.

Please contact me immediately to arrange payment.

Violations of this agreement
will be prosecuted
to the full extent of the law.