---
About my ART :

What you think you see is not what I thought I had painted,
conversely, what you thought I had painted is not what I had envisioned.
So you see we are in a partnership, you and I, thank you for attending.
---

Note: delARTe has been on the web for over fifteen years

Herb Ranharter's - Curriculum Vitae click here


---
New: Admit it, you always wanted your porttrait in oil!
Well, here is an inexpensive way to own your own:

Click here and find your way into oil.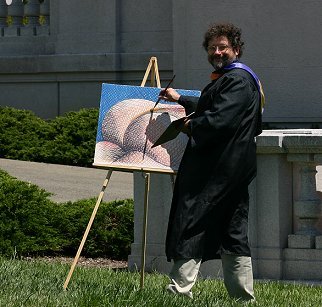 eMail:

Studios in Berkeley, CA, USA & in Vienna, Austria, EU
---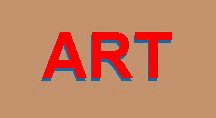 The evolution of one of my artworks:
titled: "Asking for Directions",
from inspiration by Leonardo da Vinci to finished product:
Mixed media, ~ 13" square
~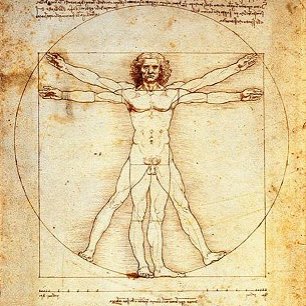 ~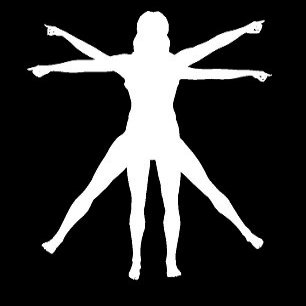 ~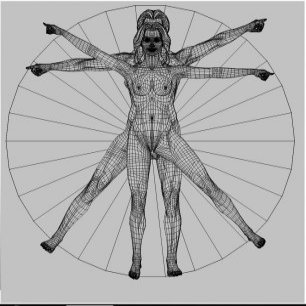 ~
~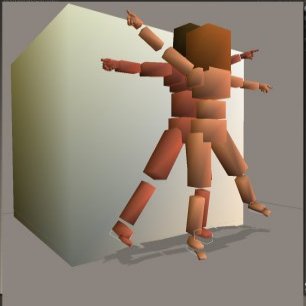 ~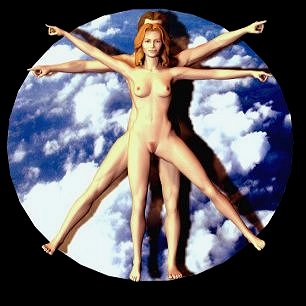 Note: Updating the image required the two figures to point in their own, incongruent, direction. Truly a sign ouf our time.
---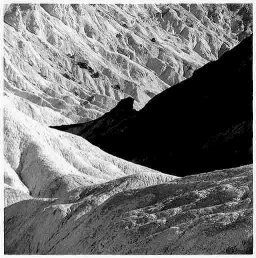 Copyright 2011 Herb RanhARTer@delARTe.com .


Webrights 2011 Herb RanhARTer@delARTe.com.
All rights reserved