03/09/2018 am


Copyright Herb Ranharter 2018 All rights reserved

All webrights reserved Herb Ranharter 2018



More from the Museum (fuer Ungewollte Kunst) <=> Museum of Unwanted Art




Here are the five initial chapters of the red shoe story:

Chapter 1 Chapter 2 Chapter 3 Chapter 4 Chapter 5 .




_____________________________________________________________________________________


A few years have passed since the last episode


Chapter 6

Chapter 6 (sort of like chapter 11) is in the making
by popular demand.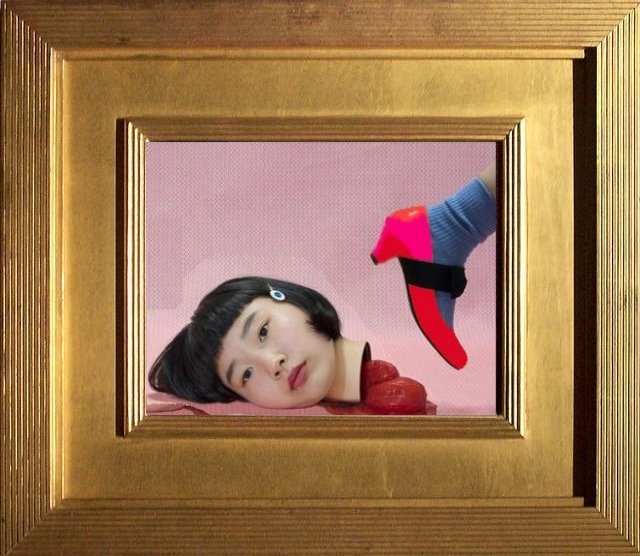 It will be released in 2018,
well if we are still around past the nuclear winter.
Meanwhile a sneak preview MP4 video: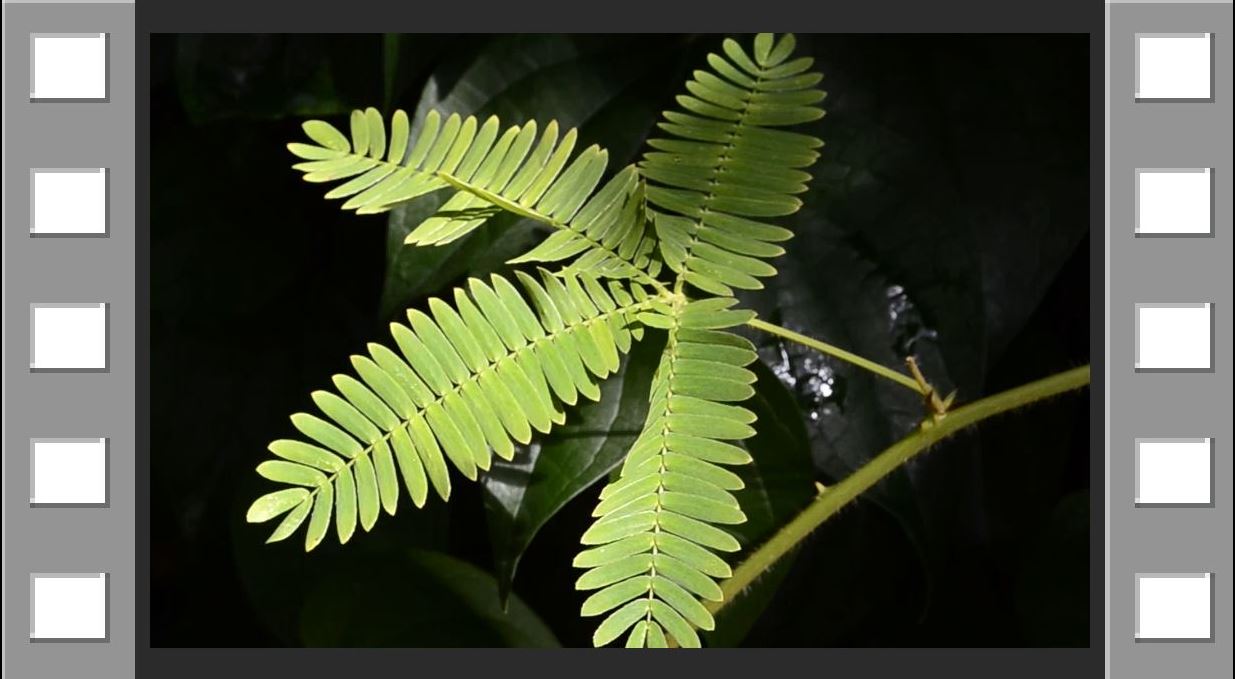 Copyright Herb Ranharter 2018 All webrights reserved, Herb Ranharter 2018
You may contact me on

in California or by eMail:

please, no advertisements.
PLEASE NOTE:
The content of my entire web site is protected by copyright laws.
If you collect any of the pix or eMail addresses
contained in my documents and web pages
and/or pass any of the eMail addresses or pix in
these pages on, sell any of them, or use them for any
purpose not approved by Herb Ranharter and/or
without the written permission and/or against the
wishes of the artist Herb Ranharter,
you agree, by default, to pay 5000.- USD a month
for every month or fractions of a month of use
to Herb Ranharter as a usage fee
within five business days of such use.
Violations of this agreement
will be prosecuted
to the full extent of the law.