Dominoes or reading braille, that is the question.
---
Here is a hand You might have played:

if you cannot see the flash movie below, click on the image above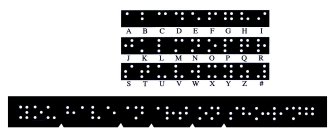 when in California 510 292 1914.
Feel free to contact me:
PLEASE SUPPORT MY ART, BY BUYING SOME OF IT!

Copyright Herb Ranharter 2011

All webrights reserved 2011, twatter@delARTe.com