from Davinci to now, free advice is worth the money.
Another bubble that may reveal its true content if probed.




If one is to believe our astronomers there might be a black hole in the middle of our bubble;
imagine an image of an ancient black hole that may or may not be there anymore,
making a "chirp" sound derived from the speed of gravity (whatwever that might be.)





FXM: _____________________________________________________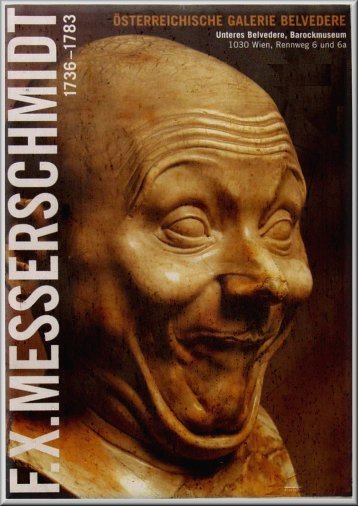 Franz Xaver Messerschmidt 1736 - 1783

The German original and the English translation of the definitive Book are now available.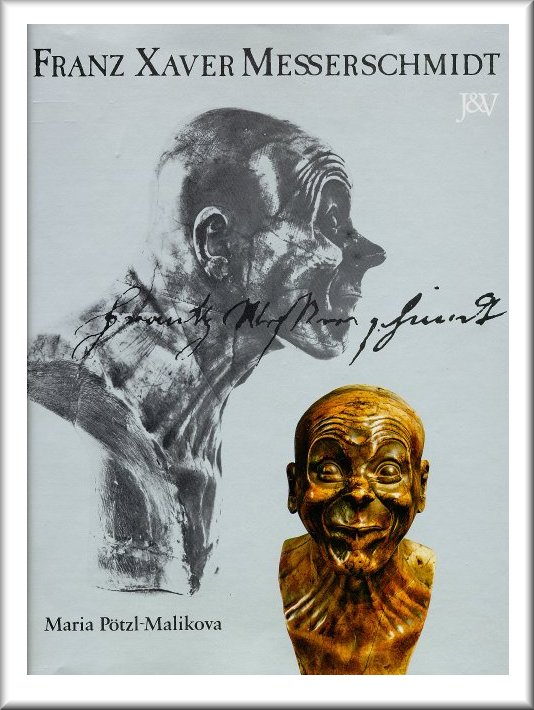 About a sculptor way ahead of his era.
Now available in English translation

The structure of the document allows
comparison of the original German text
alogside of the translation, side by side,
page for page.

Particular attention has been given to accurately
reflect the original text making this work also
well suited for language teaching purposes.

Over 69 heads in various states of composure: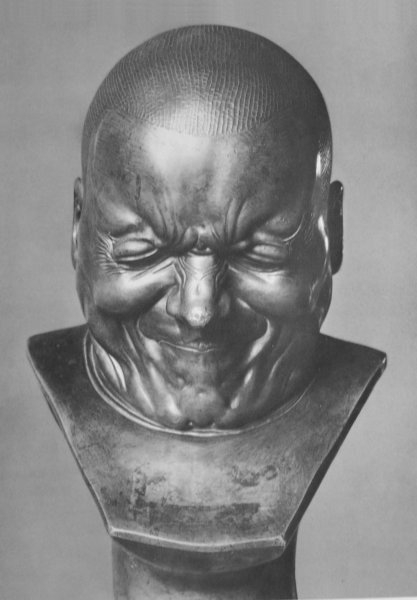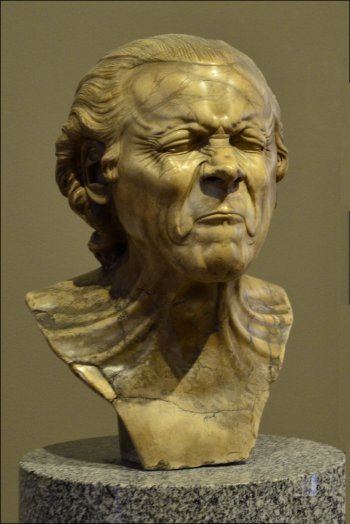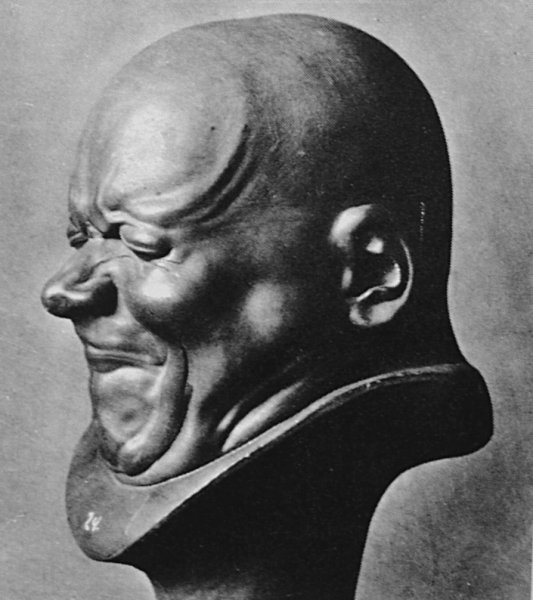 Both books are available to you on request ,
the German book is delivered as a PDF file.

The English version is delivered as Microsoft Word (.docx) files,
page for page allowing for editing as required.

Please Note: Hyperlinks (because of a MS Word quirk) work

if the source document is installed as drive F: on your machine.

A complete set of files occupy roughly 250 MB and thus are best delivered on

a flash drive, on SD or better yet on a microSD card. Specify your preference.

The cost is $49.- including s&h and tax.
Pay by

or personal check.

Contact:

to initiate a transaction.



---

Back to the ART studio:

First some previous postings from delARTe.com

For legacy pages click here:


The red shoe still rocks!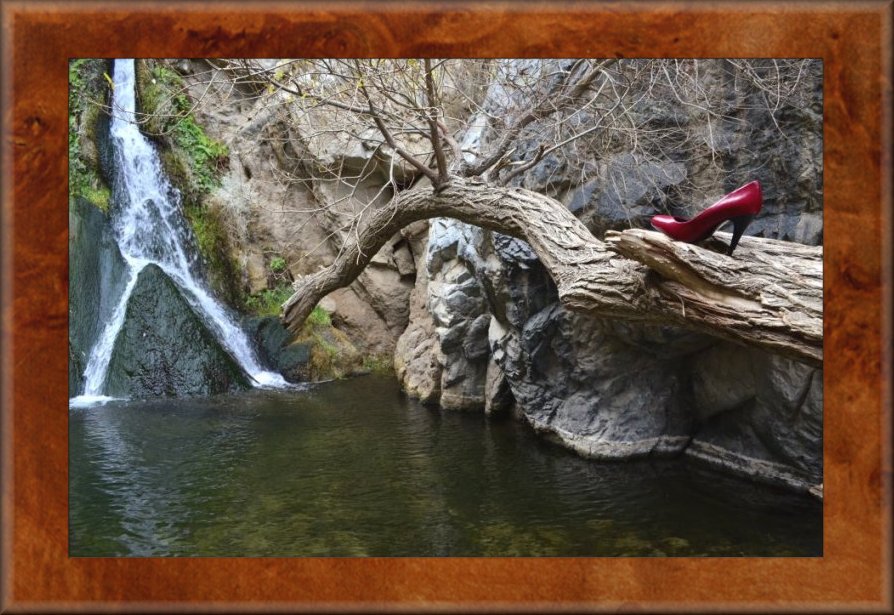 Run and chew, but better not run in high heels,
especially not in rough terrain.

In the news lately: The red-shoe story is no longer fiction,

nor is the shoe a prototype, it is now a product.
The only difference: Bluetooth connectivity instead of USB cable.


Here are the five initial chapters of the red shoe story:

Chapter 1 Chapter 2 Chapter 3 Chapter 4 Chapter 5 .




_____________________________________________________________________________________

Inspirational art activities: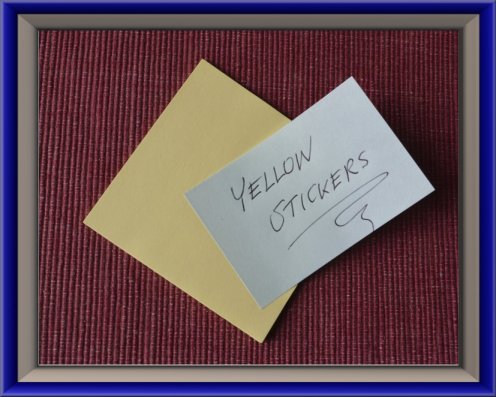 Just to remind you!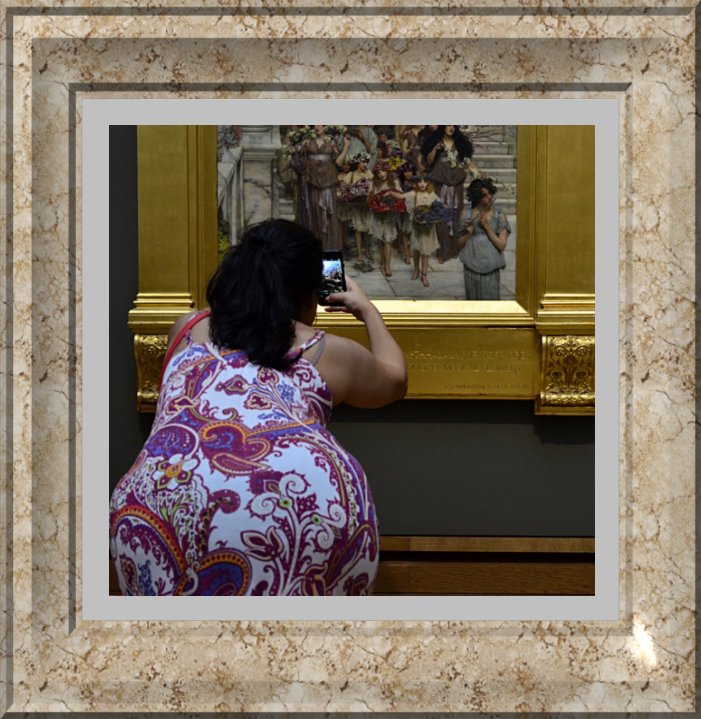 Getting it out of your chair and into view at a gallery has its own rewards.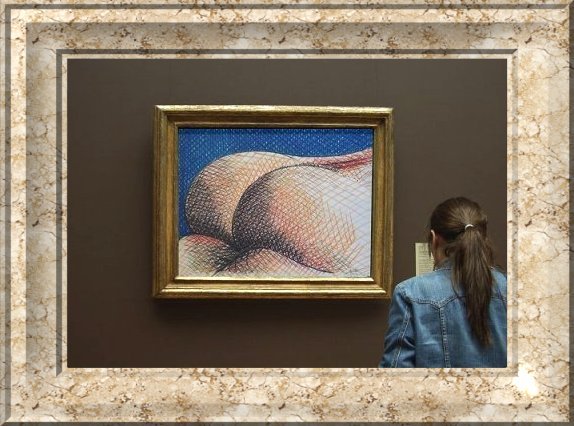 The art you engage with is a reflection of your self.
You are in communication with the artist
even though what you are thinking is not
necessarily what the artist was thinking,
but therein lies intellectual groth and progress.
Otherwise you'd be just looking at wall paper.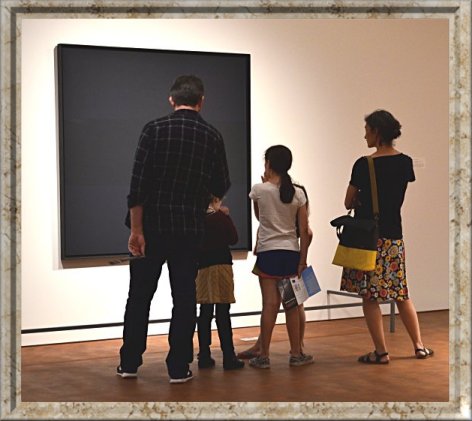 Color and presentation play a major role.
Tough demands on the chromatose.
Definition of "chromatose":
Those who are esthetically challanged
having no sense for color combination and presentation.
(Remember: You heared the term here first)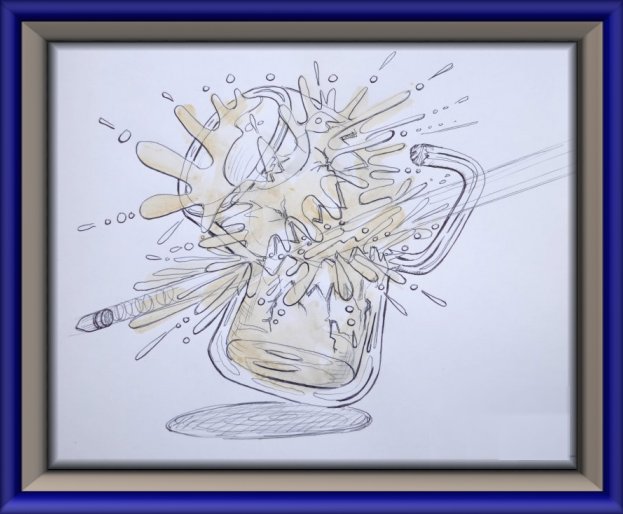 Another bubble is bursting, are you prepared?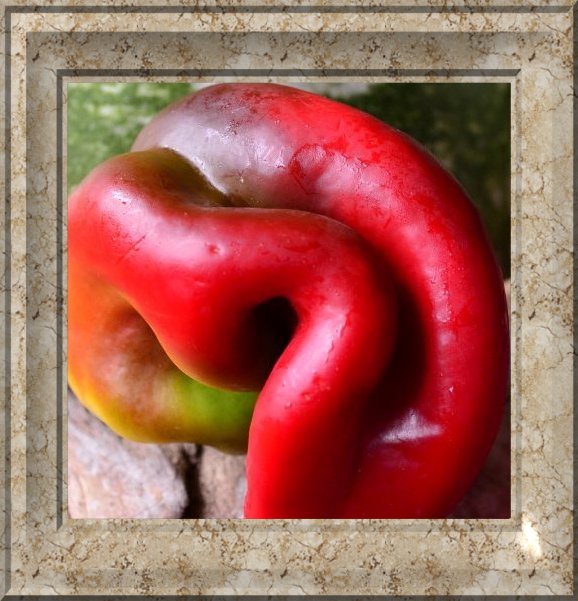 Trust nature to provide color reference.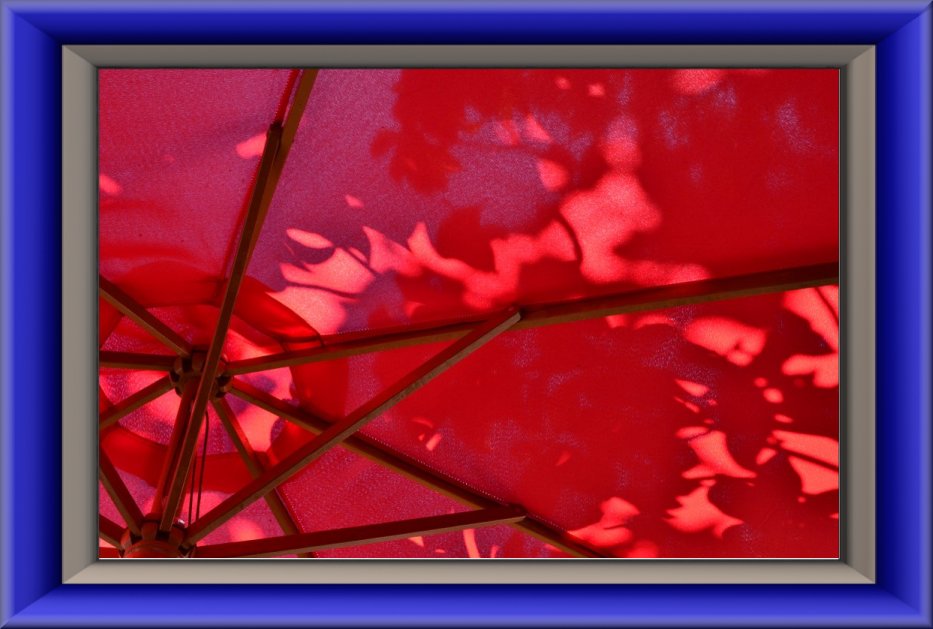 Presentation, e.g. framing, will help you blend your art into your environment.
So, when you buy art expect to purchase appropriate framing as well.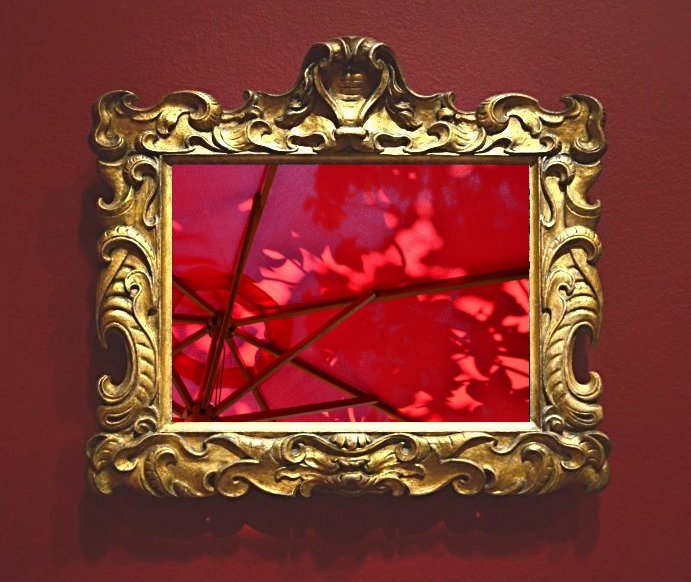 The simplest images can be enhanced with lush presentation.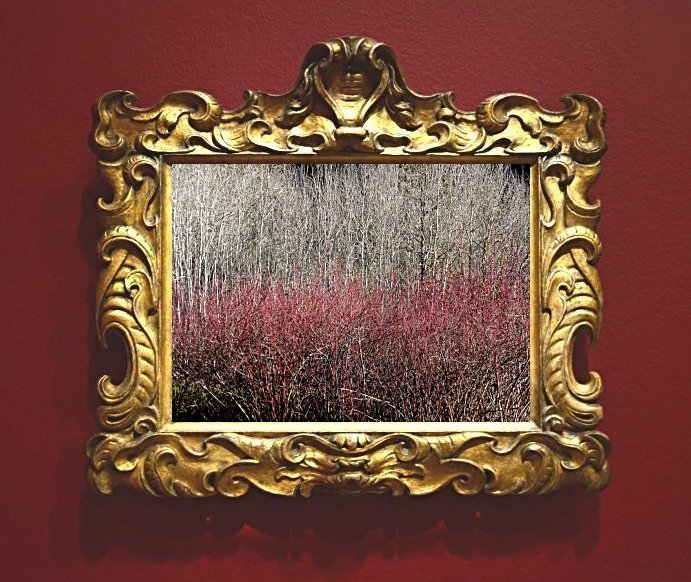 You see?!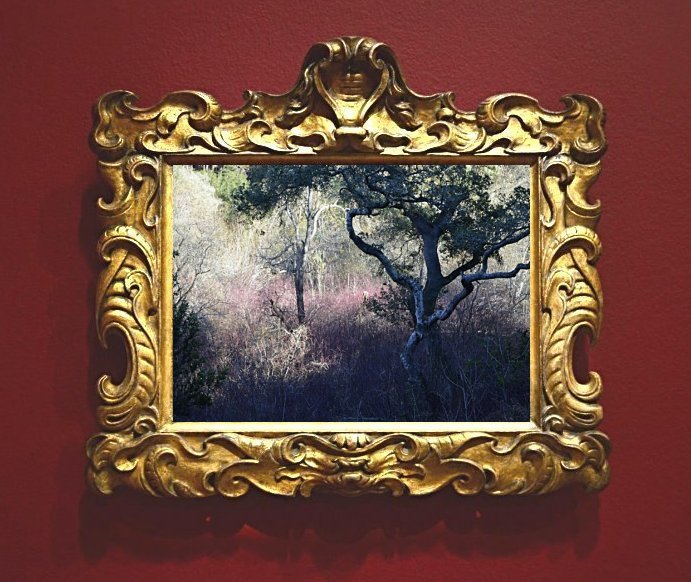 Enough, the point is made.
Drawings are getting rarer, as art shifts to computer art.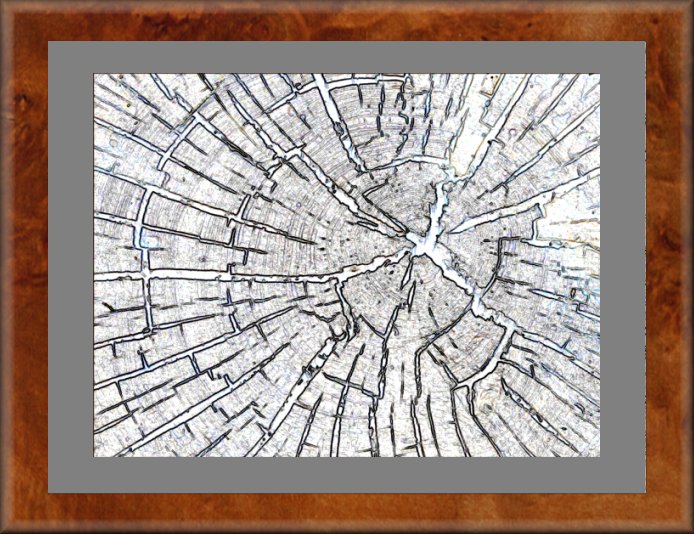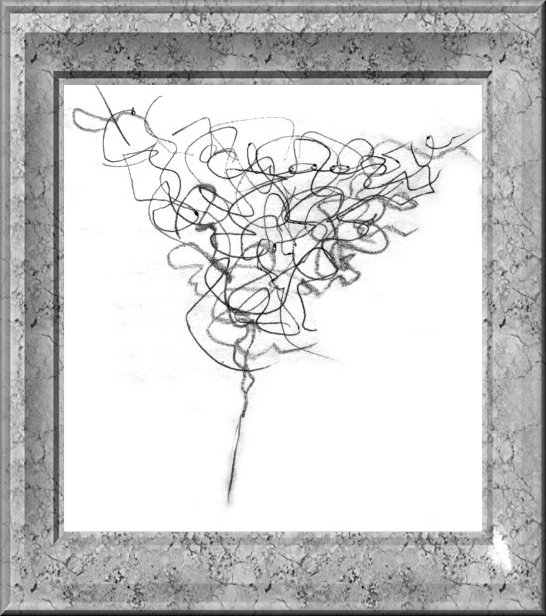 Wether the drawing is done in graphite or drawn with light.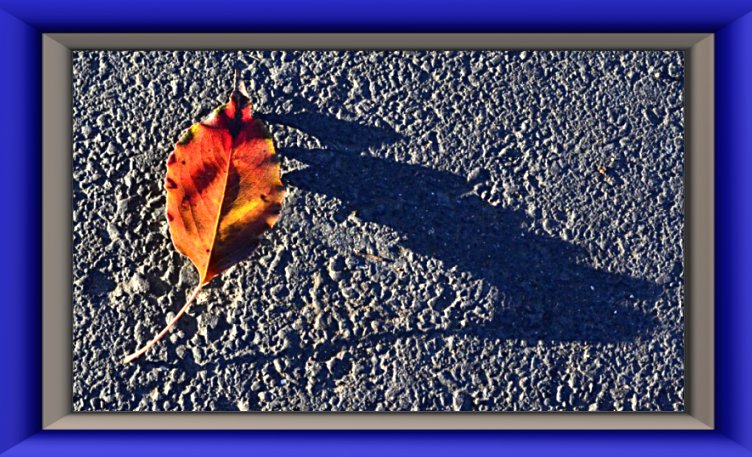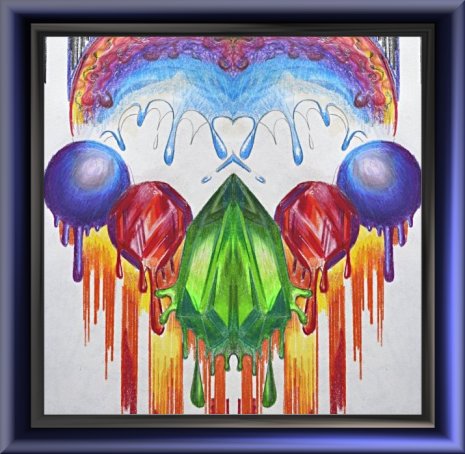 In Prismacolor or drawn with Spagetti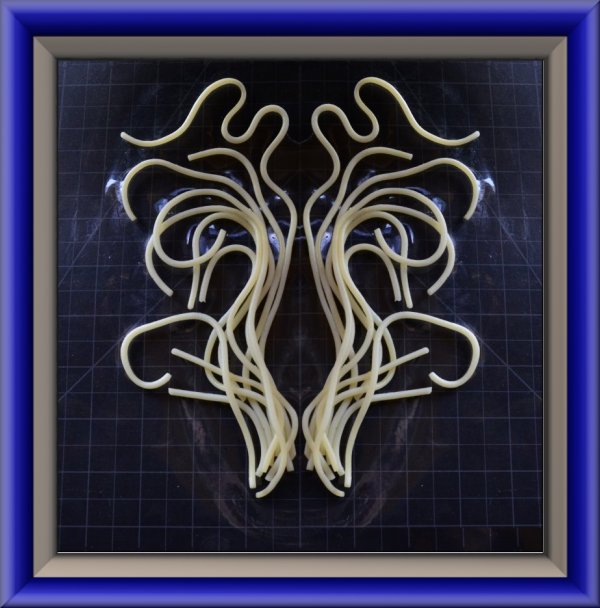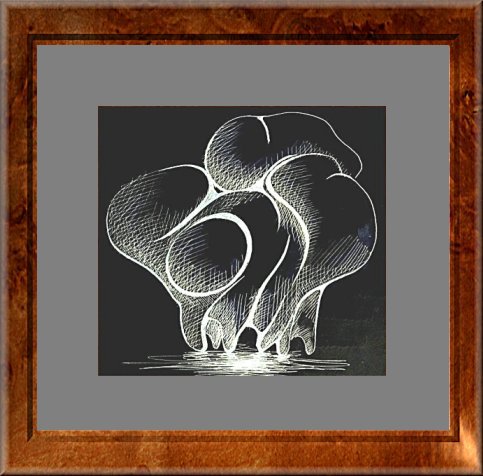 White on black or black on white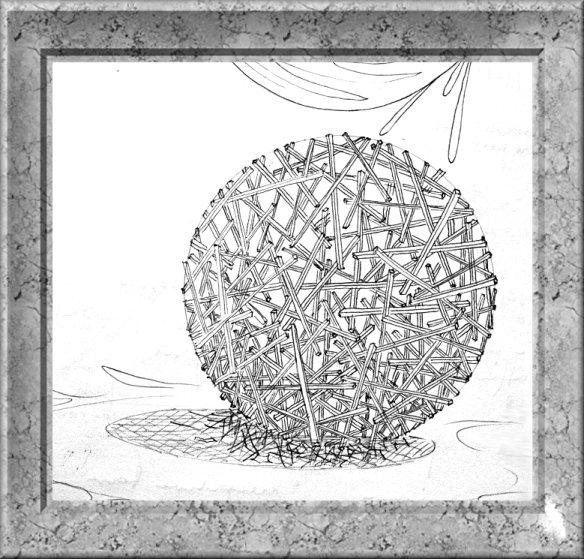 Or black on white, white on black, or chalk and color.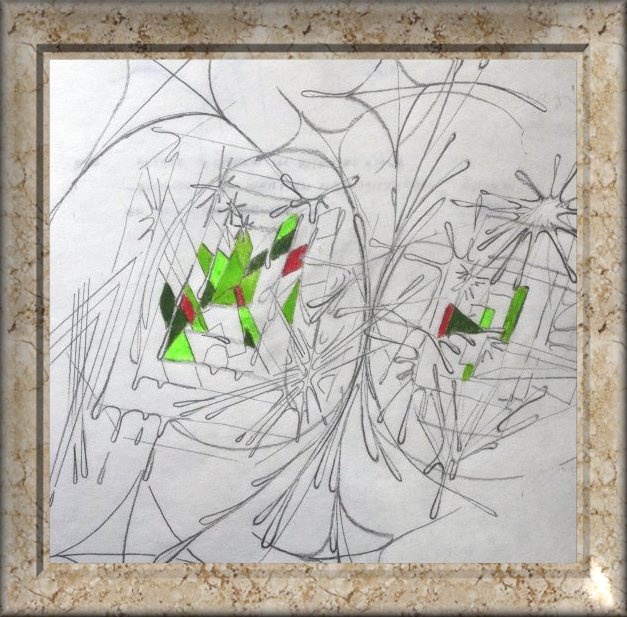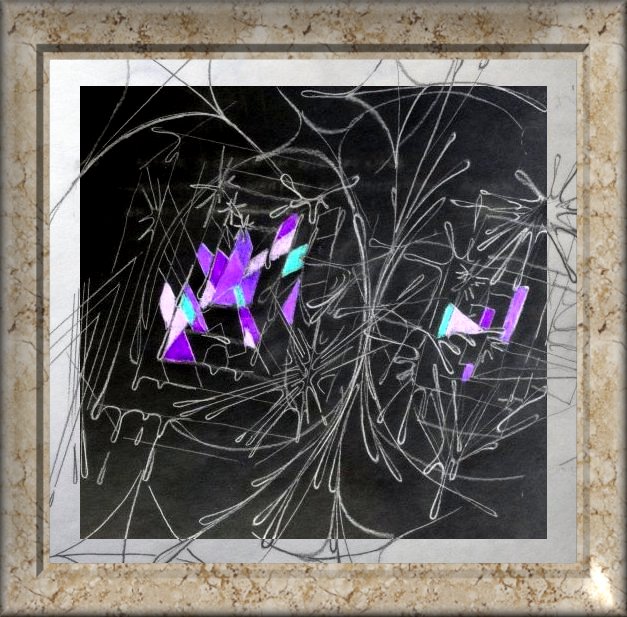 Drawing up to the plate, e.g. voting,
will make a vast difference at the galleries!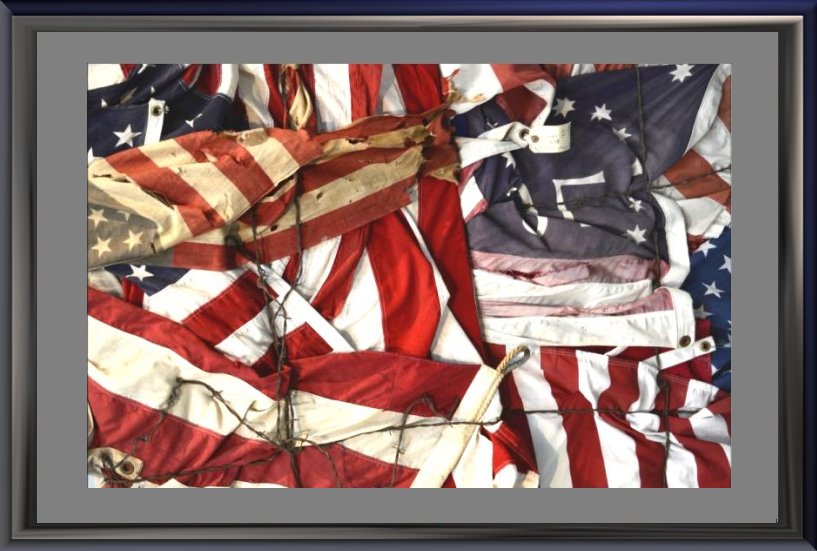 Things are in a mess. We all know it.
So, make a sensible move for heavens sake
( You see, the white king moves next,
or will it be a queen?).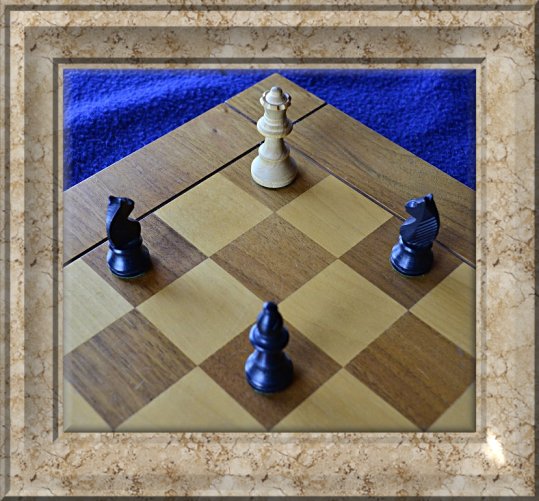 Back to the more mondane aspects of art:
The muse, the model.
Matisse and Kokoschka used a stuffed manequin.
Personally I prefer a real Model. So, don't be shy
you might hang in a museum some day as part of art history.
Contact me, you too can make a difference in art history.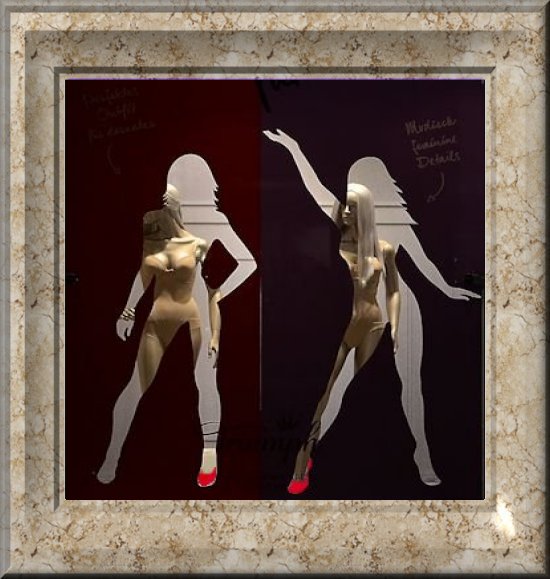 Click or poke on a red shoe in the picture above
and see what's happening in the studio and
how you might become an ikon of art history.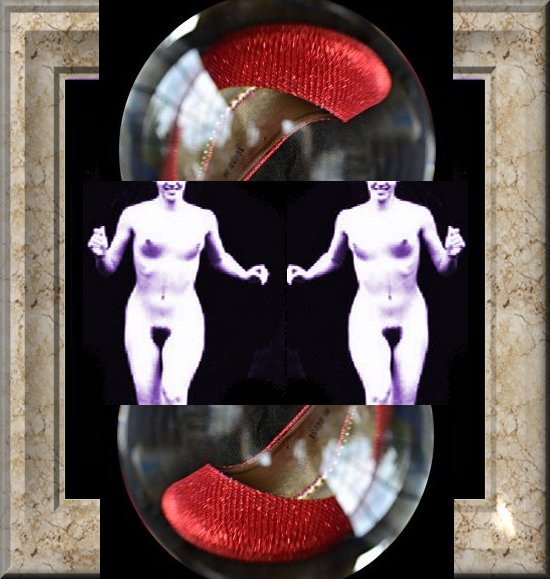 Got to run and chew, you know!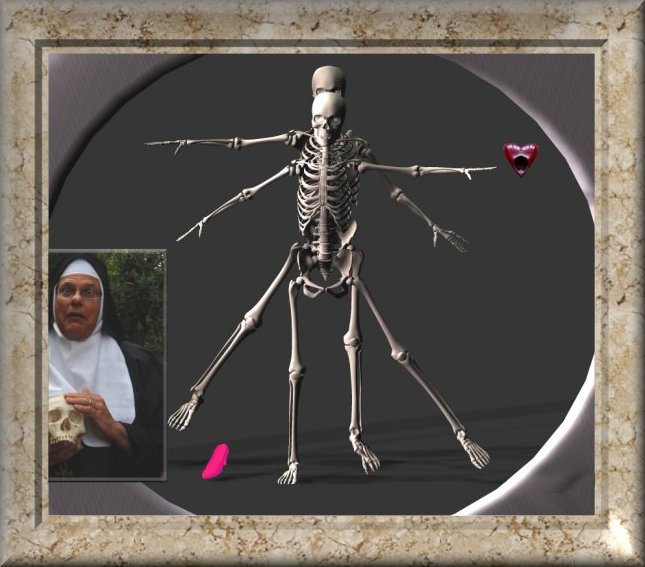 Soon Sister Wendy will be linked again.
And thus the empire was forged.


Copyright Herb Ranharter 2016

All webrights reserved, Herb Ranharter 2016
You may contact me on

in California or by eMail:

please, no advertisements.
PLEASE NOTE:
The content of my entire web site is protected by copyright laws.
If you collect any of the pix or eMail addresses
contained in my documents and web pages
and/or pass any of the eMail addresses or pix in
these pages on, sell any of them, or use them for any
purpose not approved by Herb Ranharter and/or
without the written permission and/or against the
wishes of the artist Herb Ranharter,
you agree, by default, to pay 5000.- USD a month
for every month or fractions of a month of use
to Herb Ranharter as a usage fee
within five business days of such use.
Violations of this agreement
will be prosecuted
to the full extent of the law.