_____________________________________________________________________________________
Recent activities at the studio: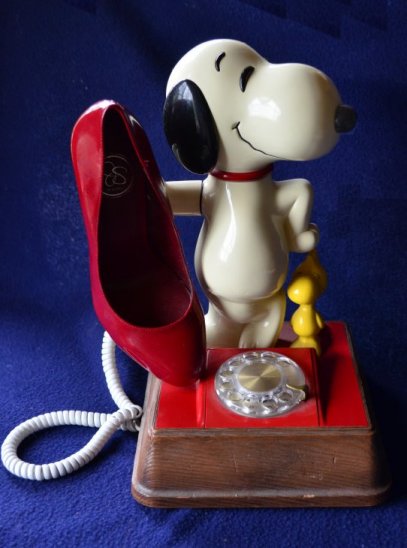 Go ahead, call!
A judgement call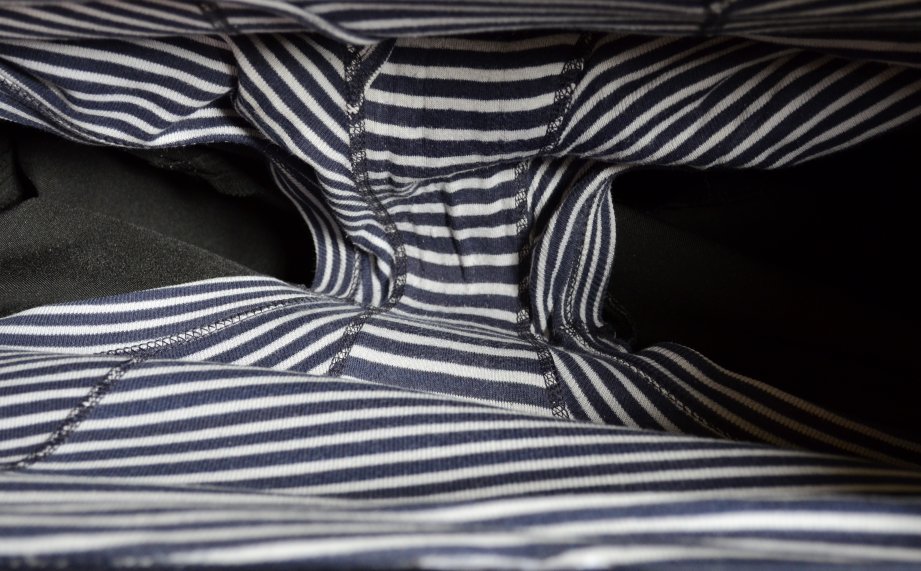 for a good time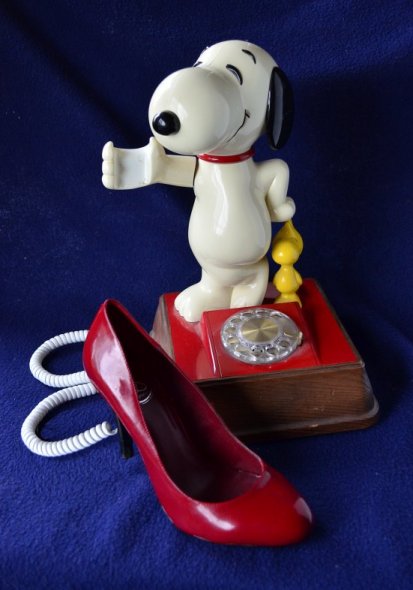 it's that easy, you see?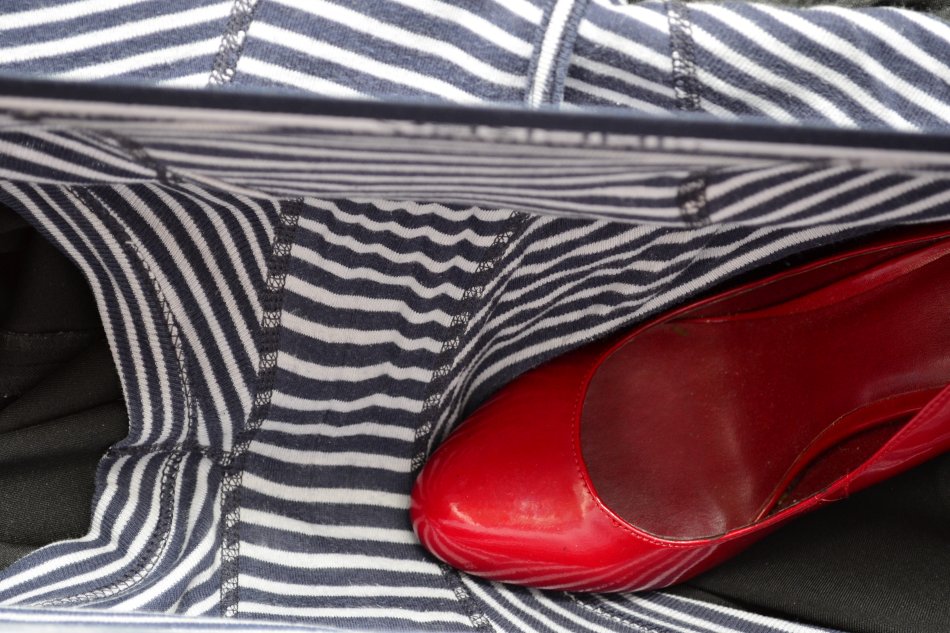 Success!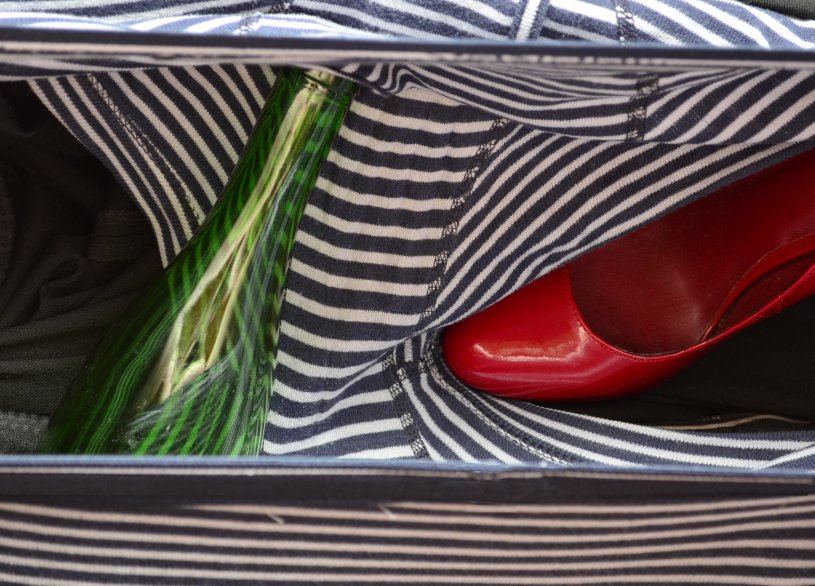 but prepare for tears!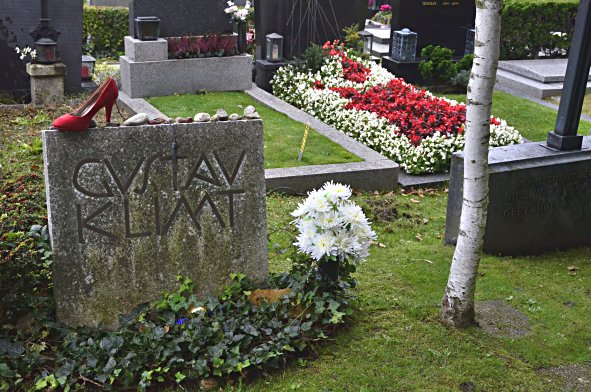 Somehow I just know Gustav Klimt would have appreciated the idea .......
More inspirational activities: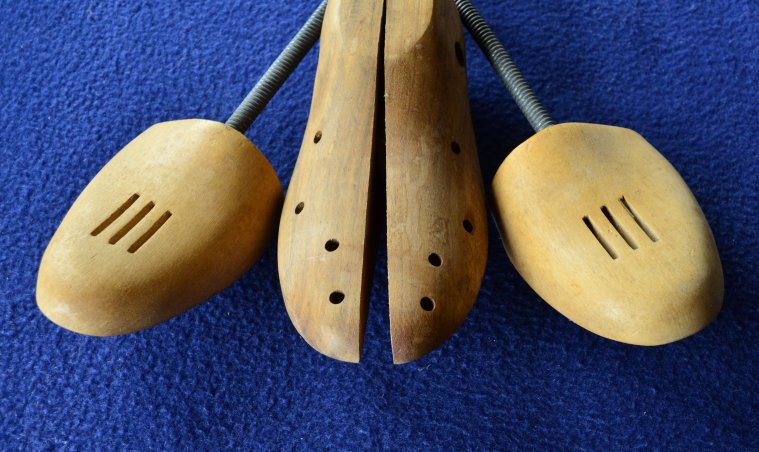 it's a stretch, I know..........


Adding a fancy frame can enhance your work: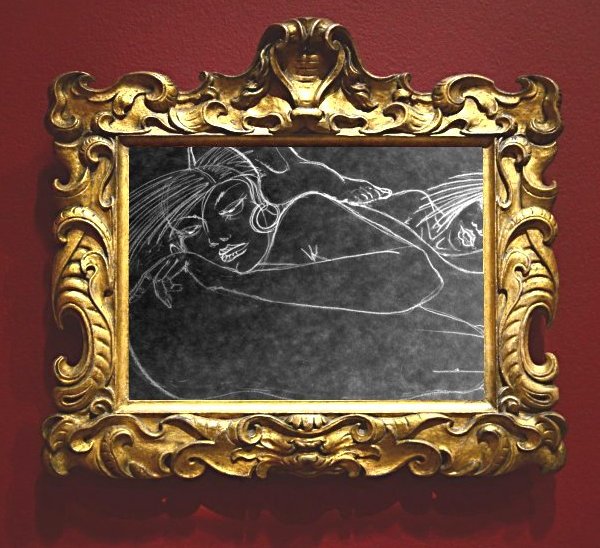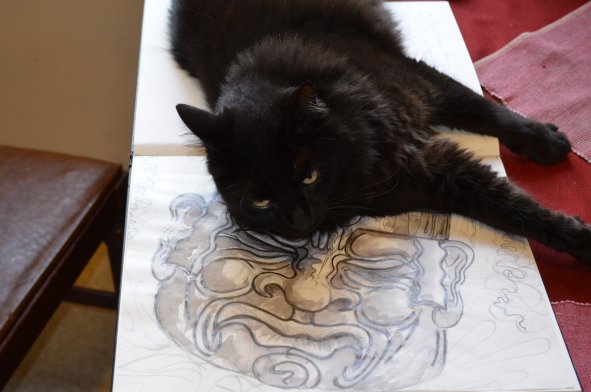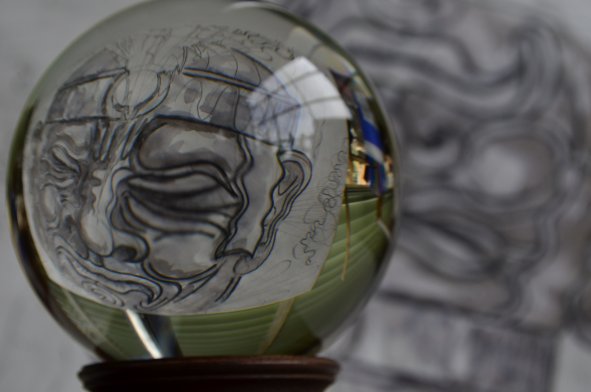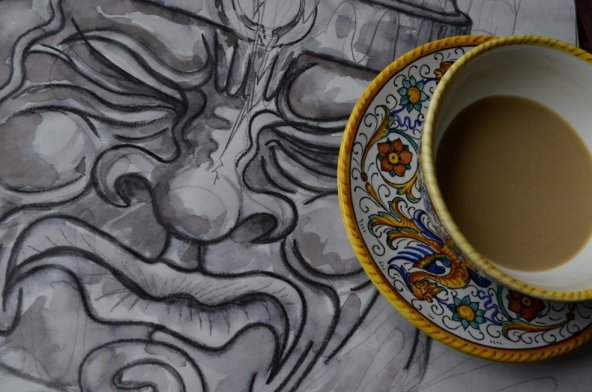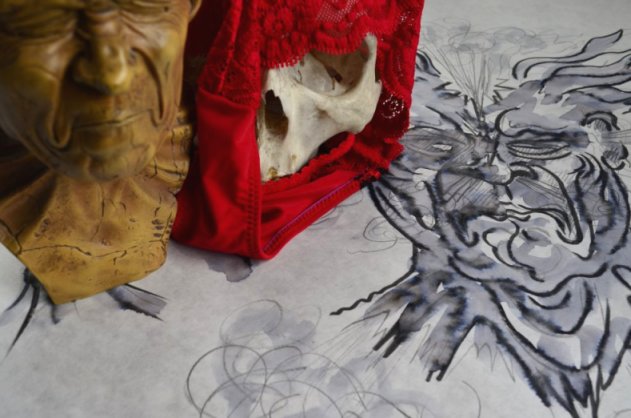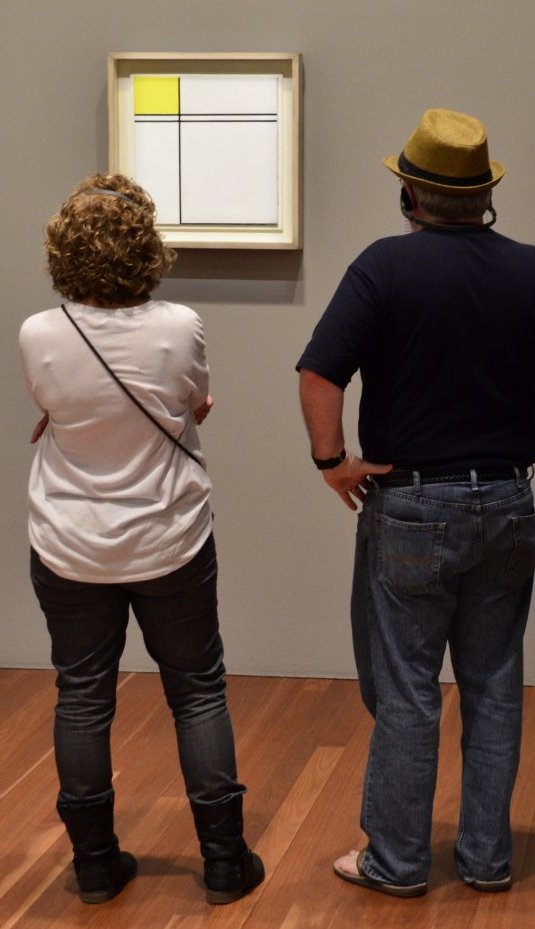 How long can you stand and listen to a description of this Mondrean?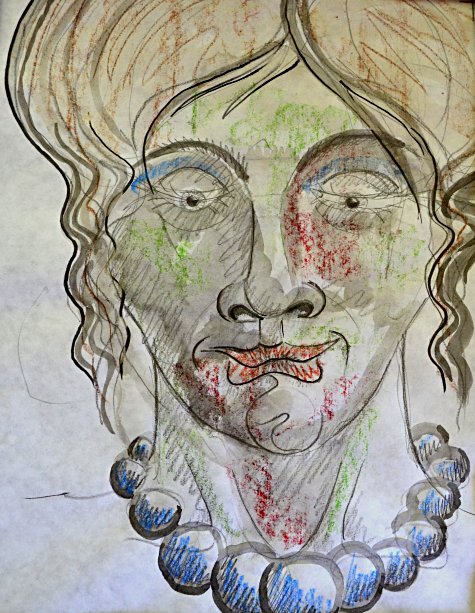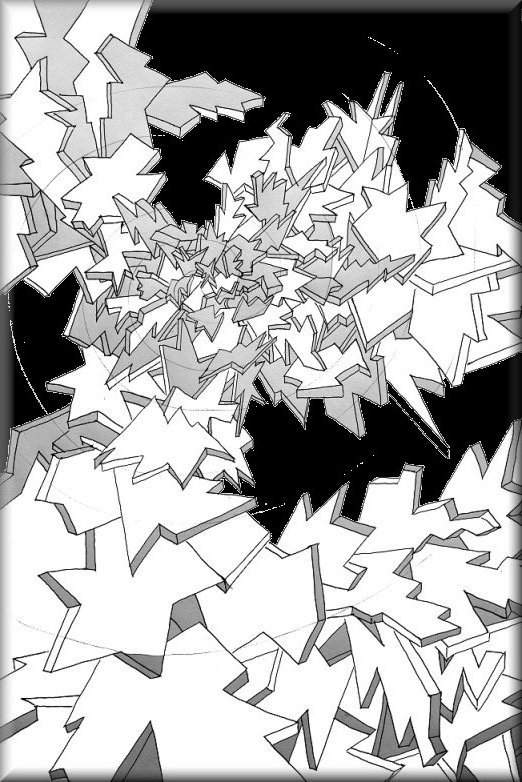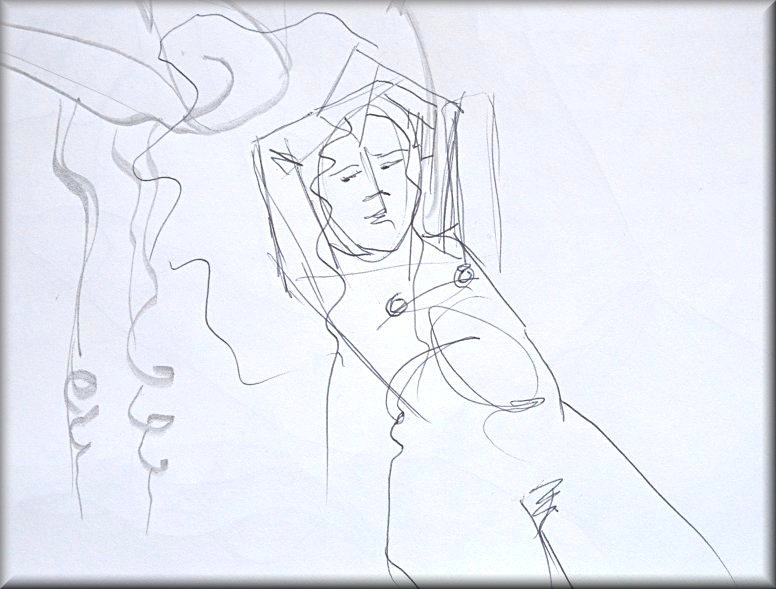 "Huh?!? Ooops!!!" "Oh, oh!"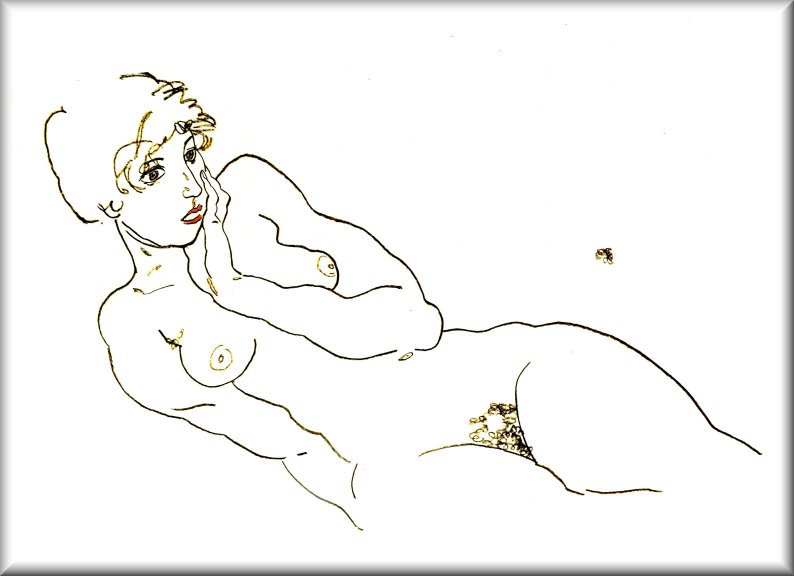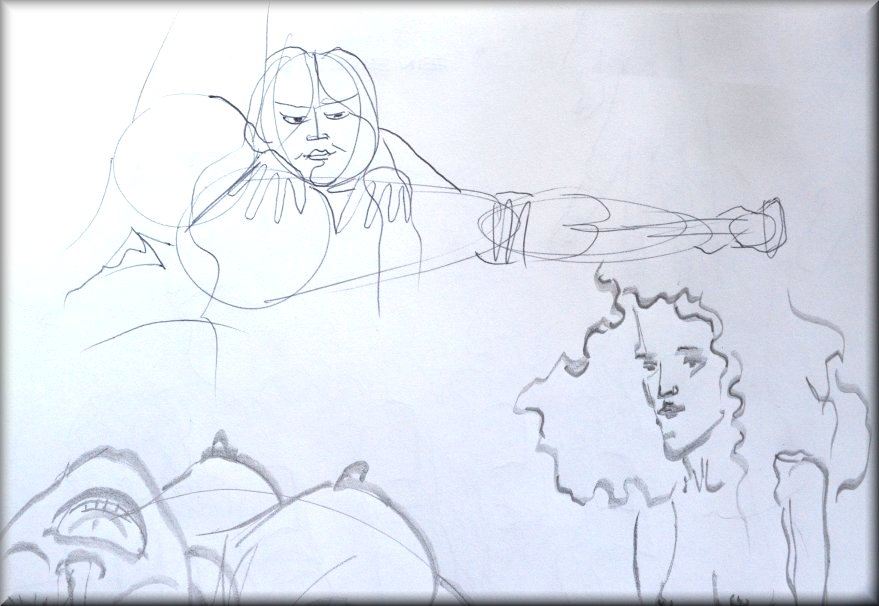 Ready , aim ........... (on) fire?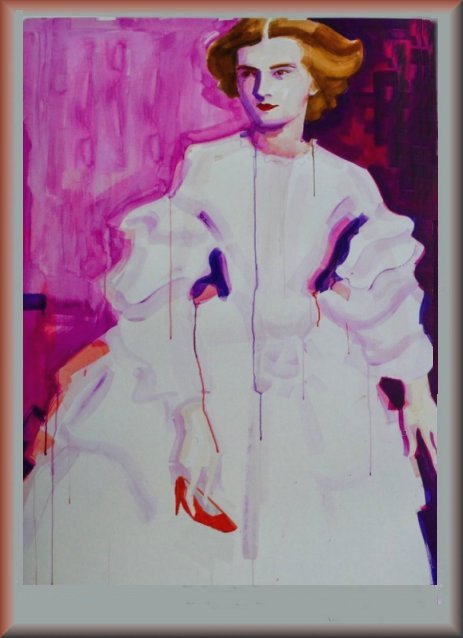 Photographs from recent excursions:
Dryads everywhere.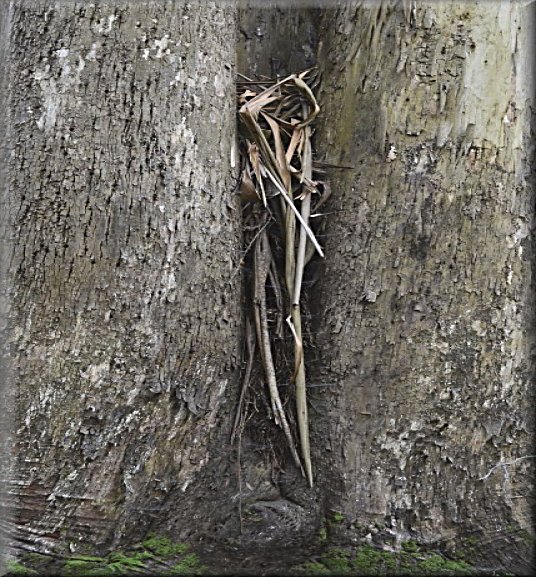 Let nature do the painting for you: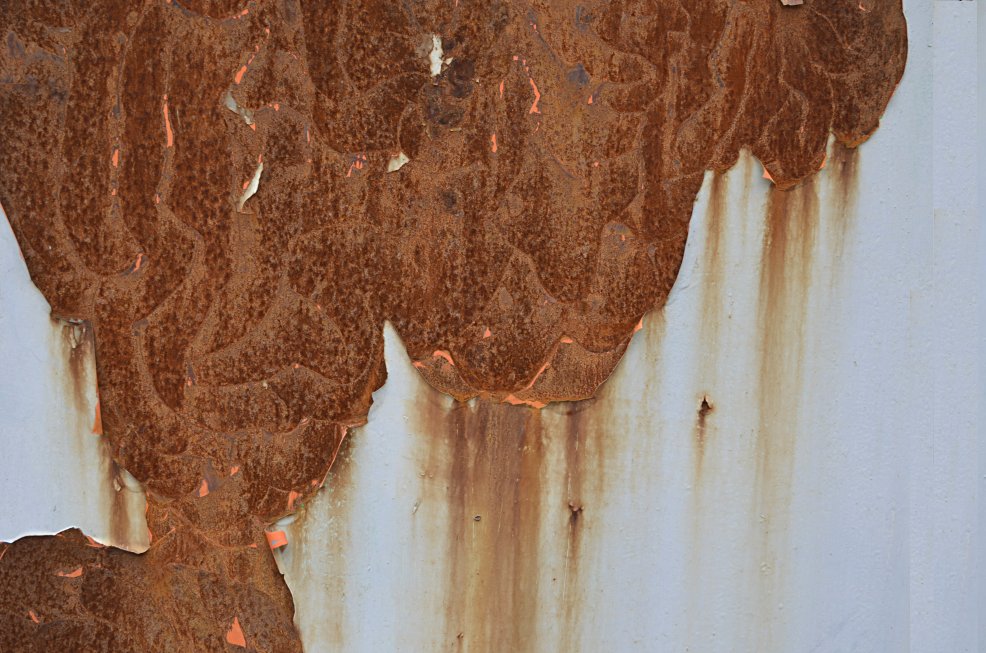 Clergy at the ready?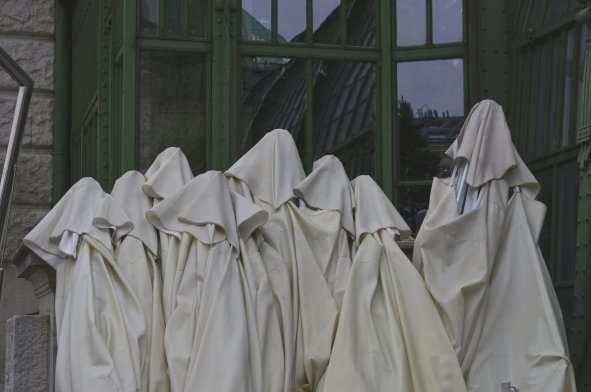 "All the world's a stage", would Beethoven have liked this?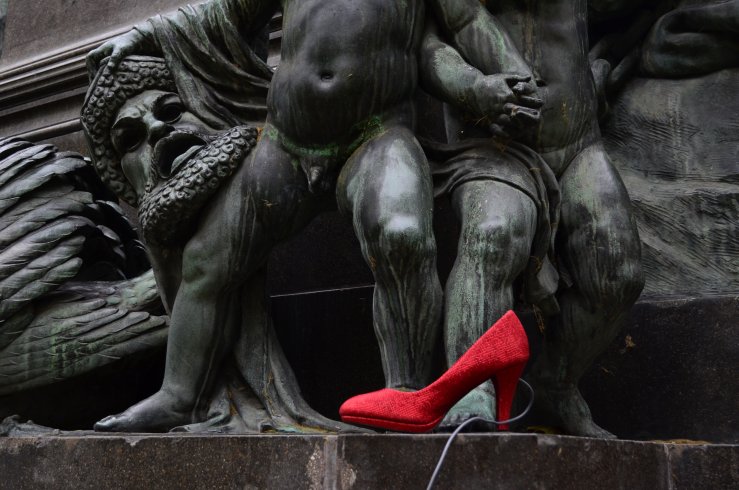 Still at it after all these years: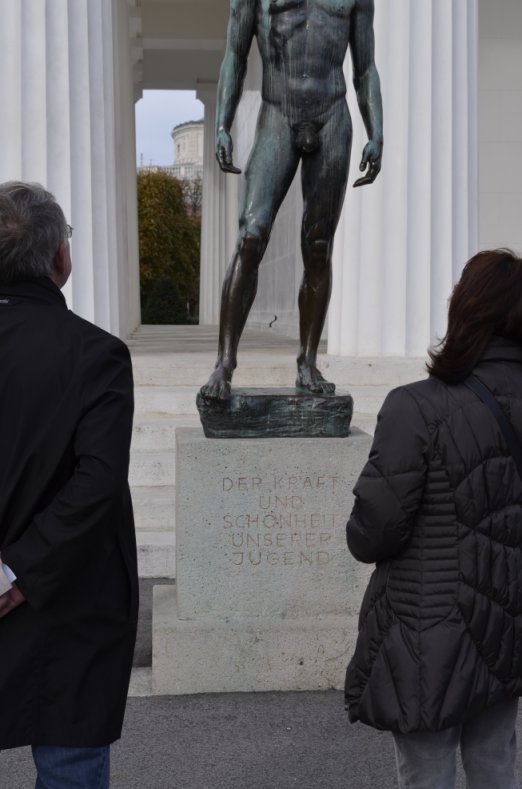 The devil is in the details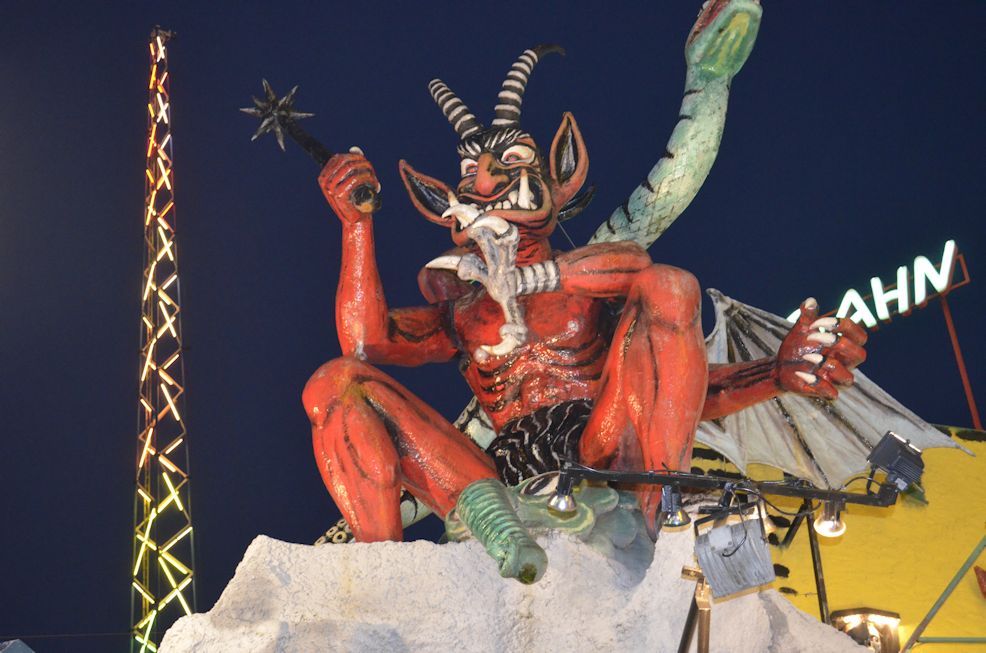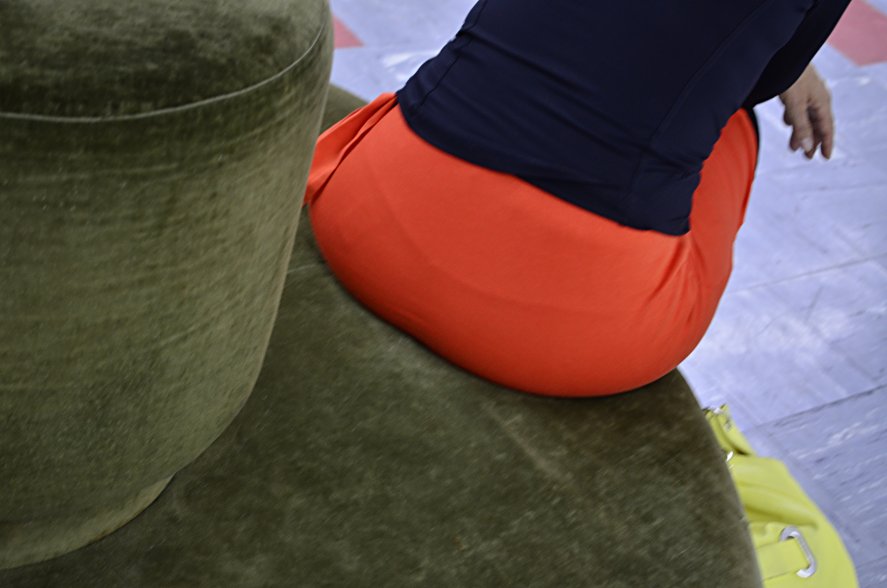 ( here is one for the chromatose )
The news is: That the red-shoe story is no longer fiction,
nor is the shoe a prototype, it is now a product.
Here are the early chapters of my red shoe story:
Chapter 1 Chapter 2 Chapter 3 Chapter 4 Chapter 5 .