Copyright Herb Ranharter 2015

All webrights reserved, Herb Ranharter 2015
DelARTe: Still Green and Ethical, and as always: "pro bono, contra malum!"
And now for: MMXV
Still @ it, DelARTe 2015 (MMXV)
Note: DelARTe remains a pro bono, contra malum site
_____________________________________________________________________________________
Inside and around the studio: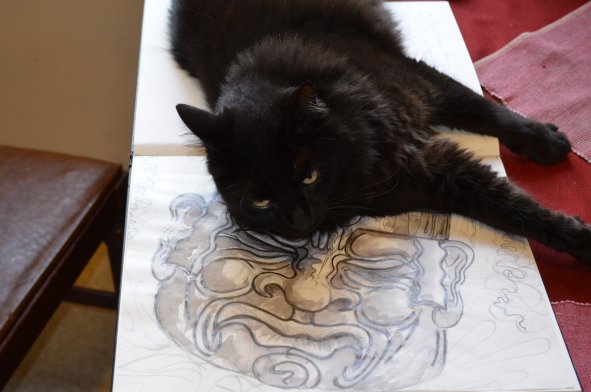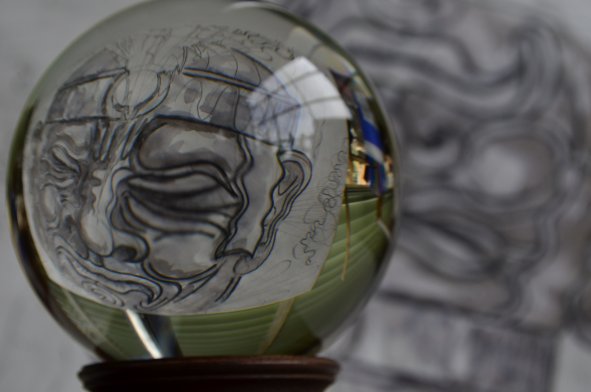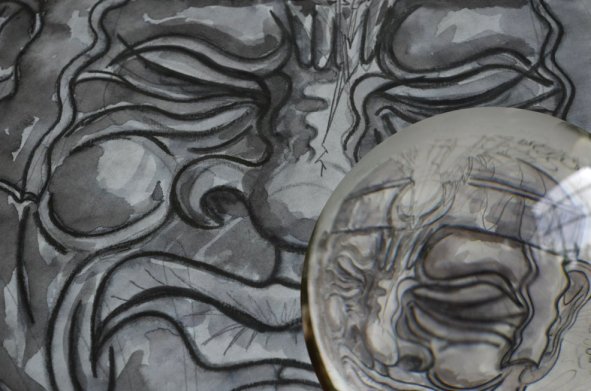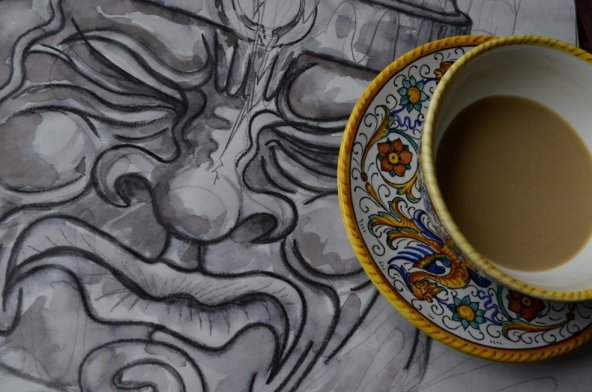 Pungent odor?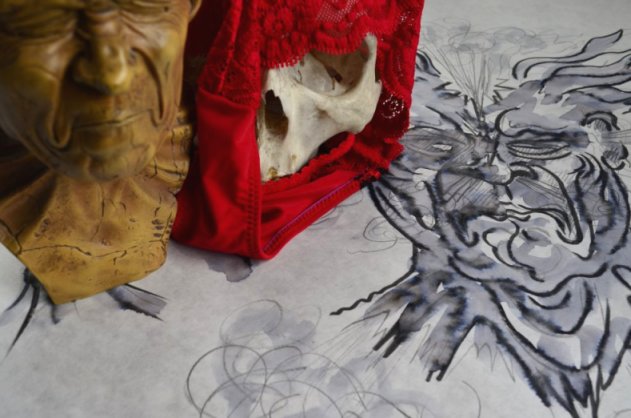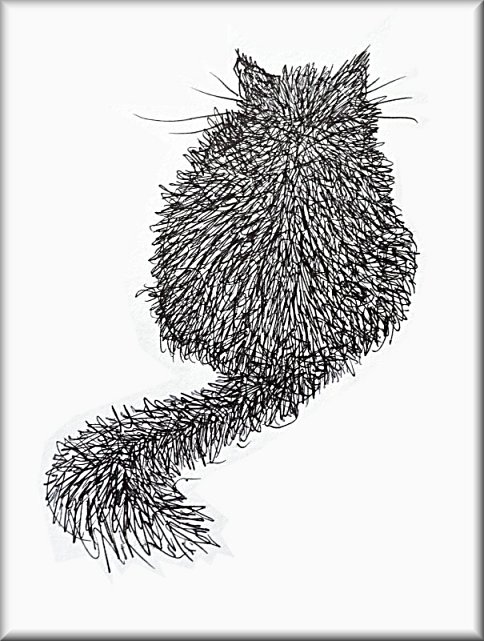 Keyline for an exploding Olmek head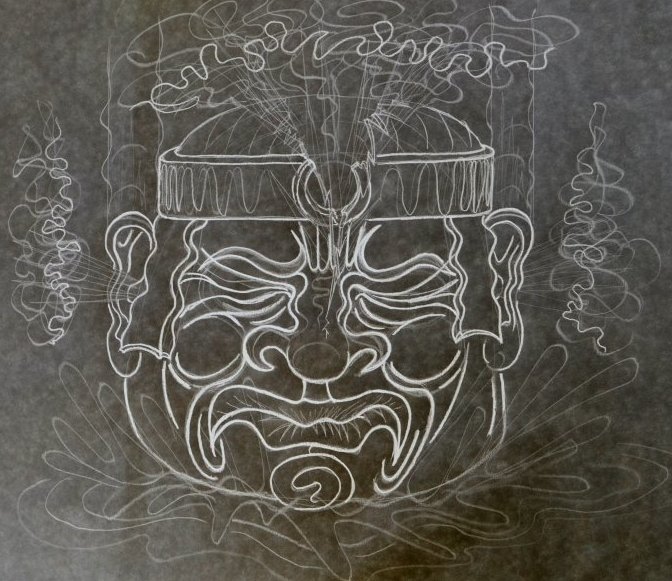 Huh?!?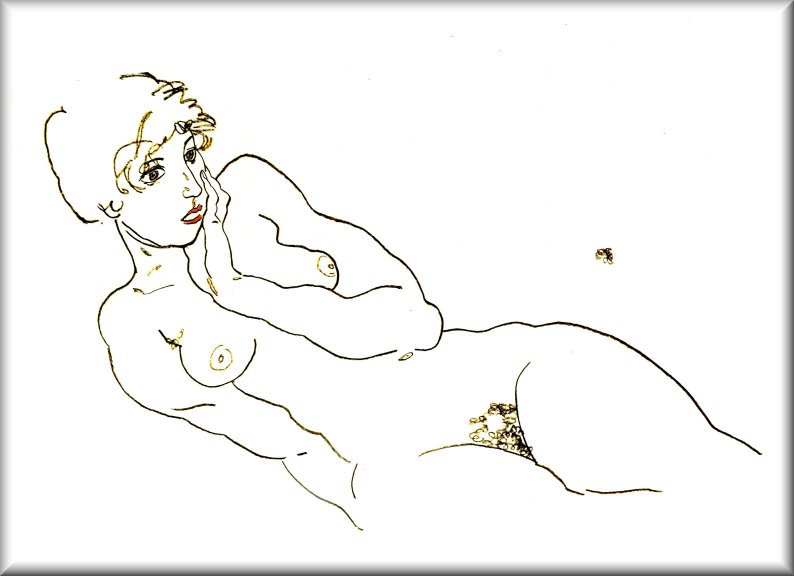 Ready , aim ........... fire?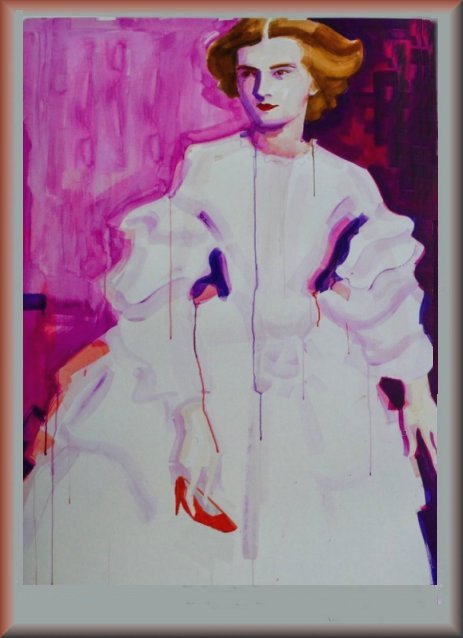 Photographs from recent excursions:
Still at it after all these years: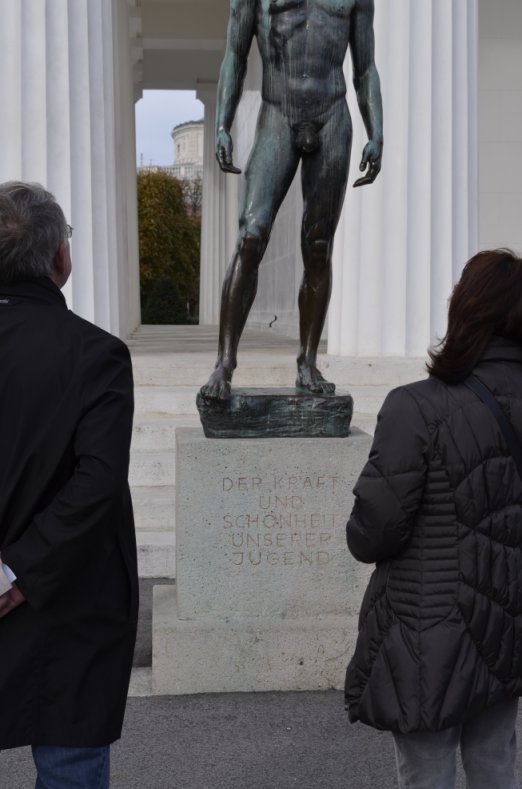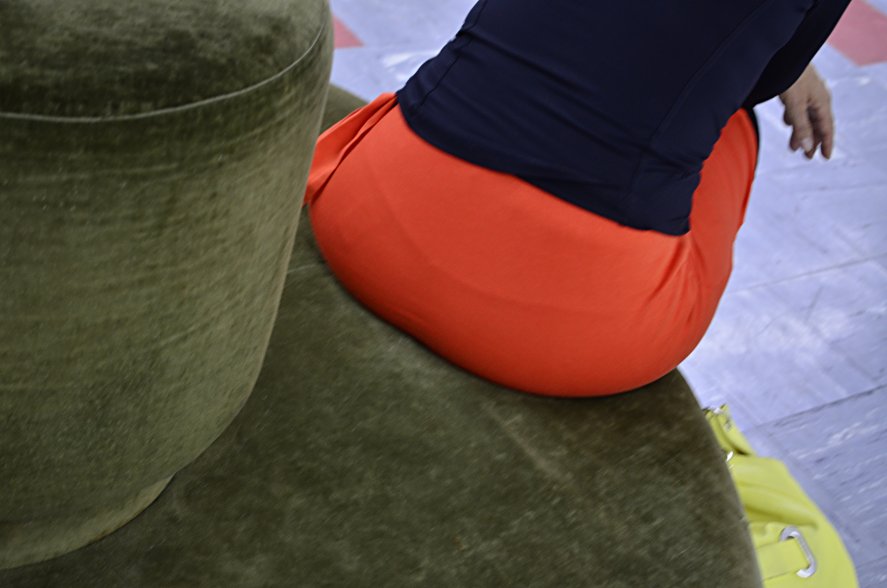 Rah, rah for the chromatose
Let nature do the painting for you: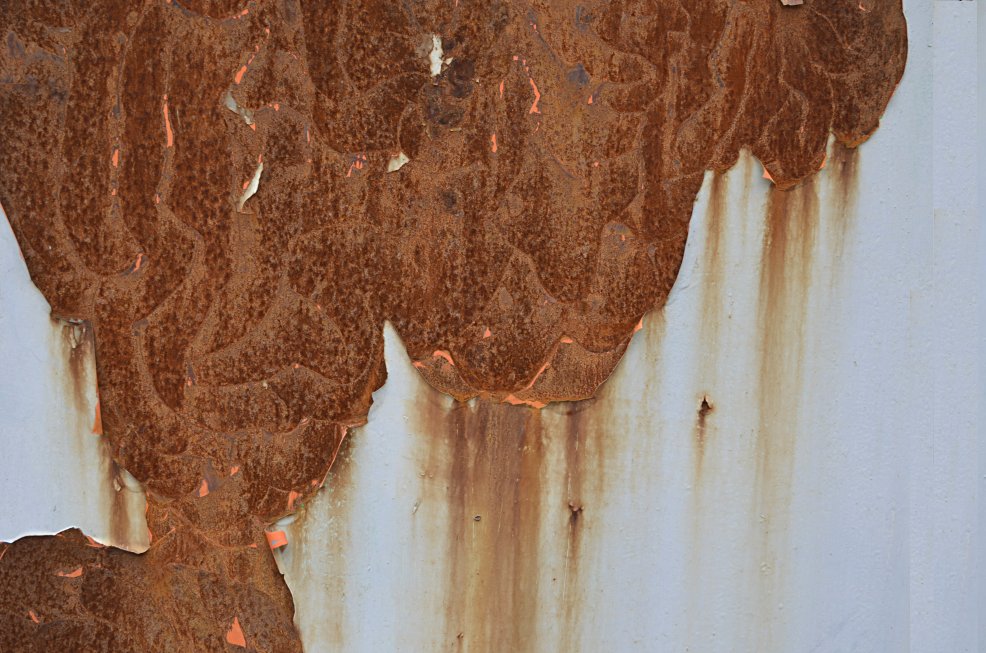 Clergy at the ready?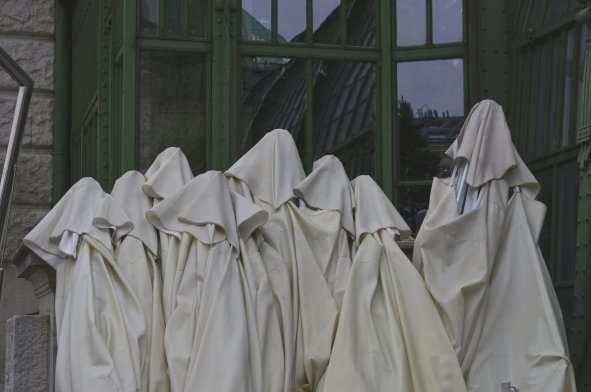 "All the world's a stage", would Beethoven have liked this?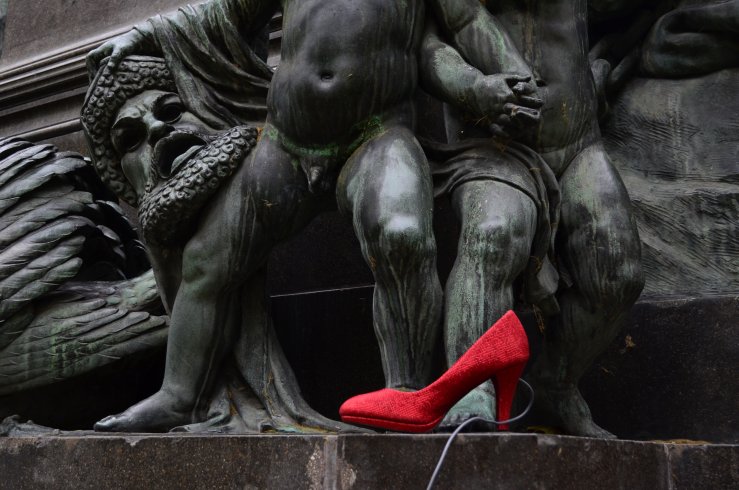 The devil is in the details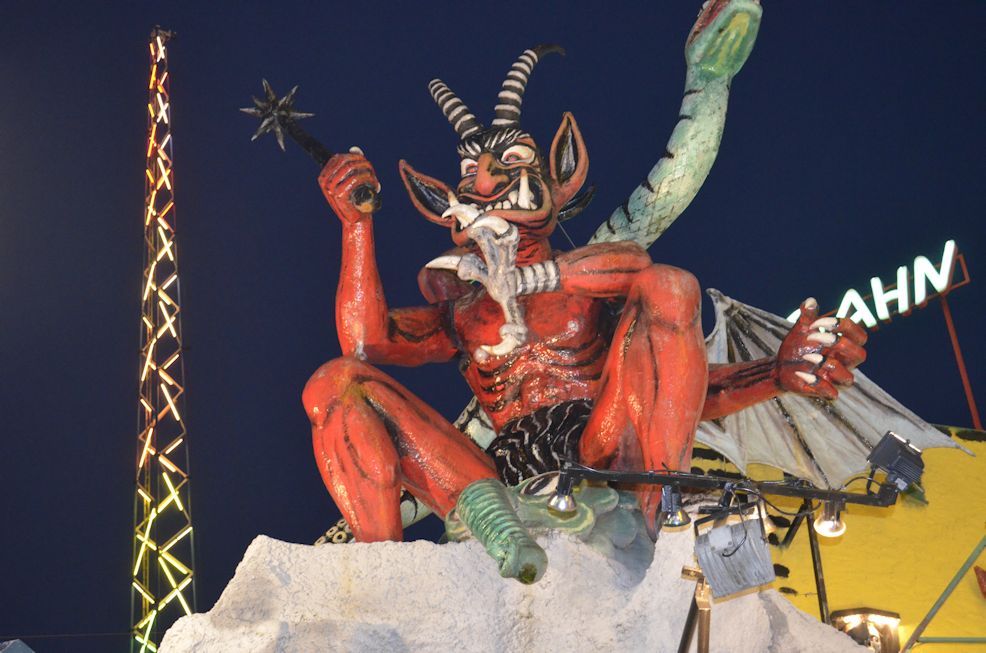 The news is: That the red-shoe story is no longer fiction,
nor is the shoe a prototype, it is now a product.
Here are the early chapters of my red shoe story:
Chapter 1 Chapter 2 Chapter 3 Chapter 4 Chapter 5 .
I just know Gustav Klimt would have liked the idea .......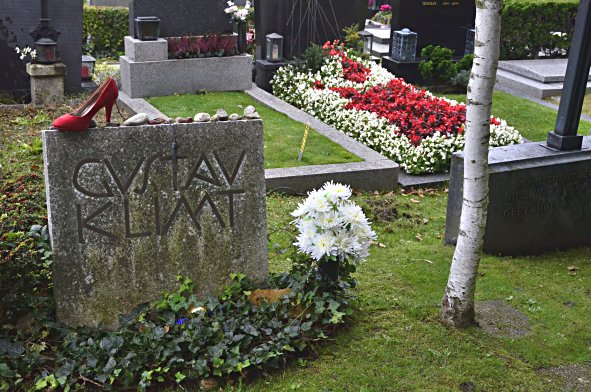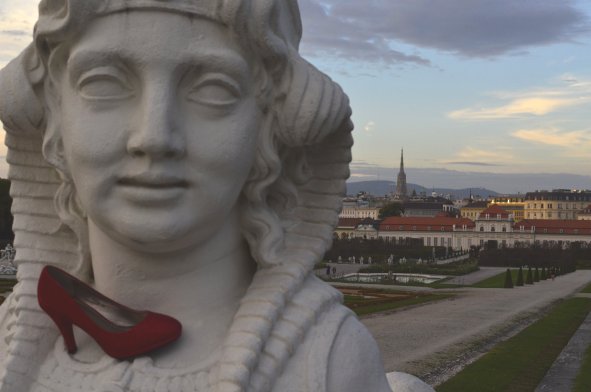 Sculls of undetermined origin from the Vienna Woods: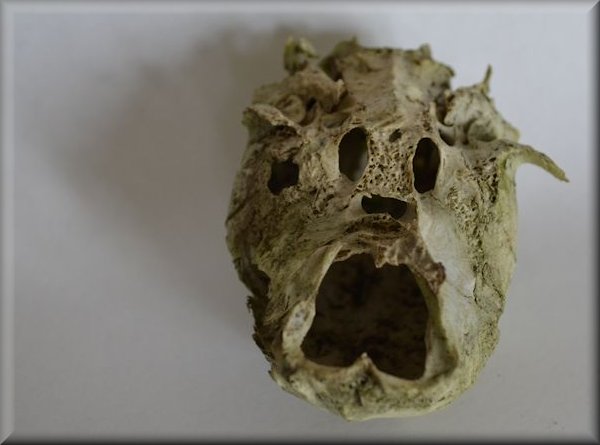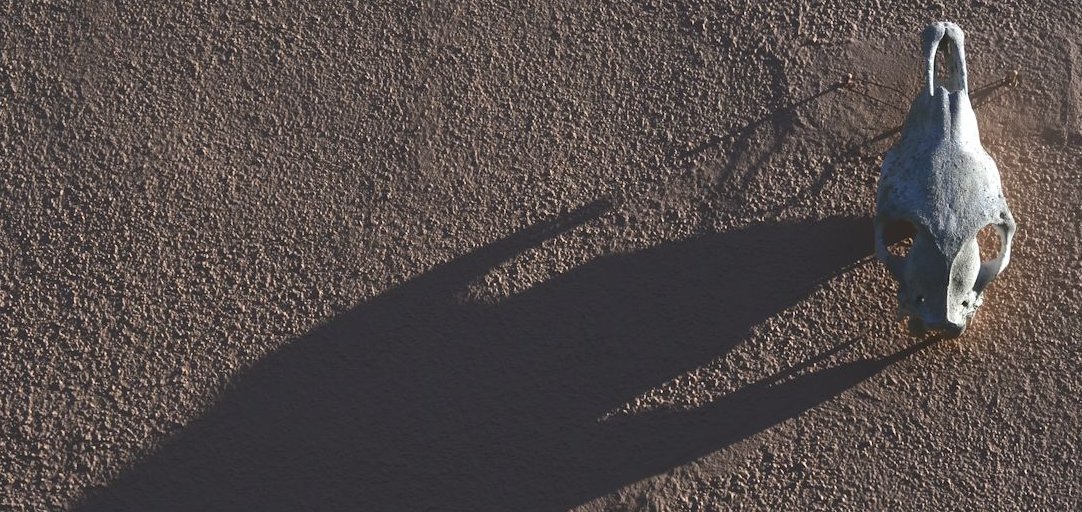 ---

Models are often and frequently wanted:
You may be the next entry in the pages of art history
click the last picture for details
(This is your chance to someday look back in time
and have done something outrageous,
so be outrageous, be a Mensch!)
So, tiptoe through the Tulips, while you still can.
---
Previously @ delARTe.com:
Looking for the (revealing) alternate portal? Click here: HERE
Looking for the archived 2014 index ? Click here: HERE
Looking for a reasonably comprehensive index ? Click here: HERE
Looking back, by popular demand: "The Blog"
---


Copyright Herb Ranharter 2015

All webrights reserved, Herb Ranharter 2015
PLEASE NOTE:
The content of my entire web site is protected by copyright laws.
If you collect any of the pictures or eMail addresses
contained in my documents and web pages
and/or pass any of the eMail addresses or pictures in
these pages on, sell any of them, or use them for any
purpose not approved by Herb Ranharter and/or
without the written permission and/or against the
wishes of the artist Herb Ranharter,
you agree, by default, to pay 5000.- USD a month
for every month or fractions of a month of use
to Herb Ranharter as a usage fee
within five business days of such use.
Use

and send confirmation via eMAil to

or contact me to arrange payment.
Violations of this agreement
will be prosecuted
to the full extent of the law.